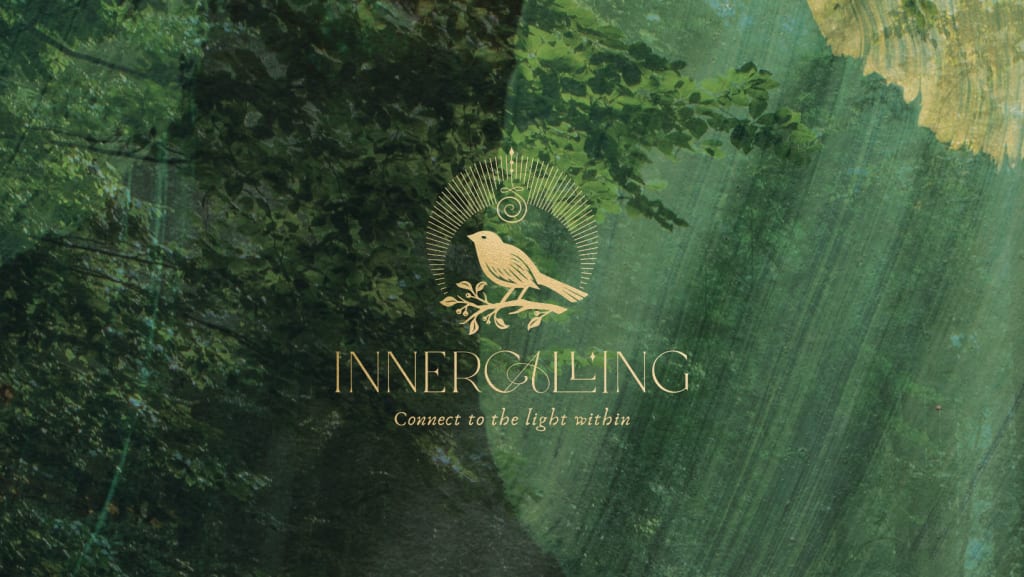 Quest for the Echo: Embarking on the Search for the Call
And your feet stopped marking marks.
You stay there all alone.
In the Deep and warm heart of soil
Beneath the feet, but in the core of life
You choose the solute and left us,
You grasped the shadow, the silence.
You hugged the land and lay there.
Dissolving your features, becoming one of it
Leaving many words and unspoken,
Stories without conclusions
You left your last image faded.
Letting the hands choose the colors.
For the last time, you called the name.
It was in the life of the worldly world.
Far away from the reality of life
Far from the truth of existence
What was it, you called the name?
Unable to hear, deprived of senses.
The name remained lost in the life of the world.
The world still exists, with open bulging eyes.
The worldly world is here, full of glitters.
Wrapped in false realities.
Demanding begins to live to catch the pace.
The name is surrounding by worldly matters.
It searches for the call,
The call you gave once, the last time.
It begs, it orders, and it demands.
To be called again, one last time
And she finds you living alive,
Complete and happy, free of flaws
Standing straight, full of life
Healthy you, the smiling you.
The Brave and the bold
On the chest of heaven
In the heart of reality
You cling the death.
To remain alive
In the words to speak
In the call to hear
In the acts to lead
And in the life to live
It disappoints also strengthens.
It digs water from dehydrated caves.
It pinches the heart with painful emotions.
You handed the story.
Written but blank pages
Complete but incomplete chapters
With hopes to be read
With dreams to be written
Leaving the pen to choose the ink.
About the Creator
My Writing and Storytelling Corner: Where Imagination Takes Flight!
Explore diverse genres, emotions, and transformative narratives that will leave an indelible mark on your heart. Welcome to a world of storytelling enchantment.
Reader insights
Be the first to share your insights about this piece.
Add your insights