Screen
A Long Distance Love Story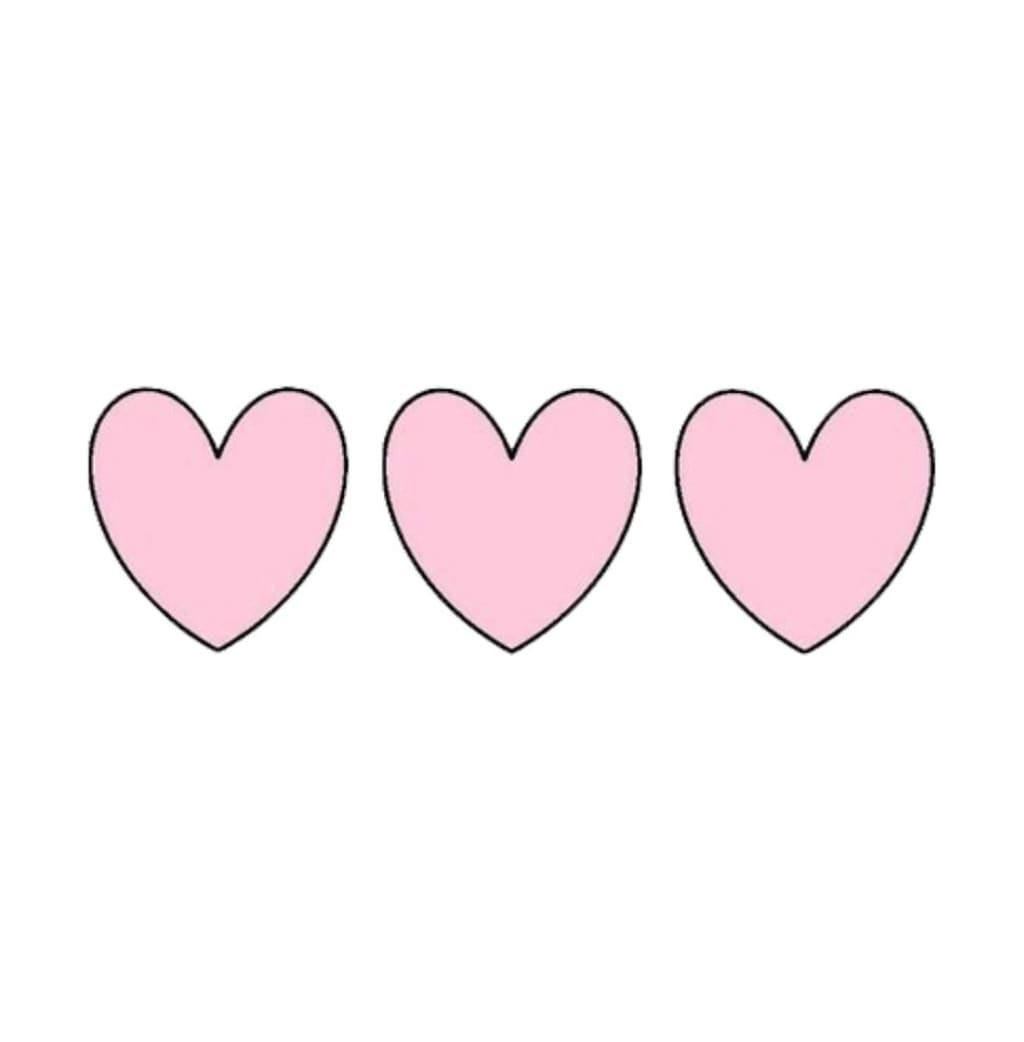 It's 3 AM again and I'm still up in bed.
What am I to do?
No one else around, they're all sleeping sound.
But I'm talking to you.
It's never easy, being worlds apart.
I try to let go, but you stole my lonely heart.
So until the day comes, that you're here with me.
I'll be waiting, here I'll be.
I'm staring at the screen, connecting you and me.
I just wanna break through.
Cause I need you here with me, not just in my dreams.
I want it to be true.
Maybe for tonight, if I just close my eyes.
You won't fade.
You're so far from me, just step into the light.
It only shines for you.
Like my heart beats too, my heart beats.
Why is this world so cruel?
To keep me from you.
Trynna think what I could have done.
To deserve the pain, it's like I live in chains.
Dull days, rain, no sun.
I'm at my screen again, here I'll wait my friend.
You make me happy every day.
Cause I when I talk to you, my dull days turn blue.
And darkness fades away.