Only the Classics
Scattered
6/2/18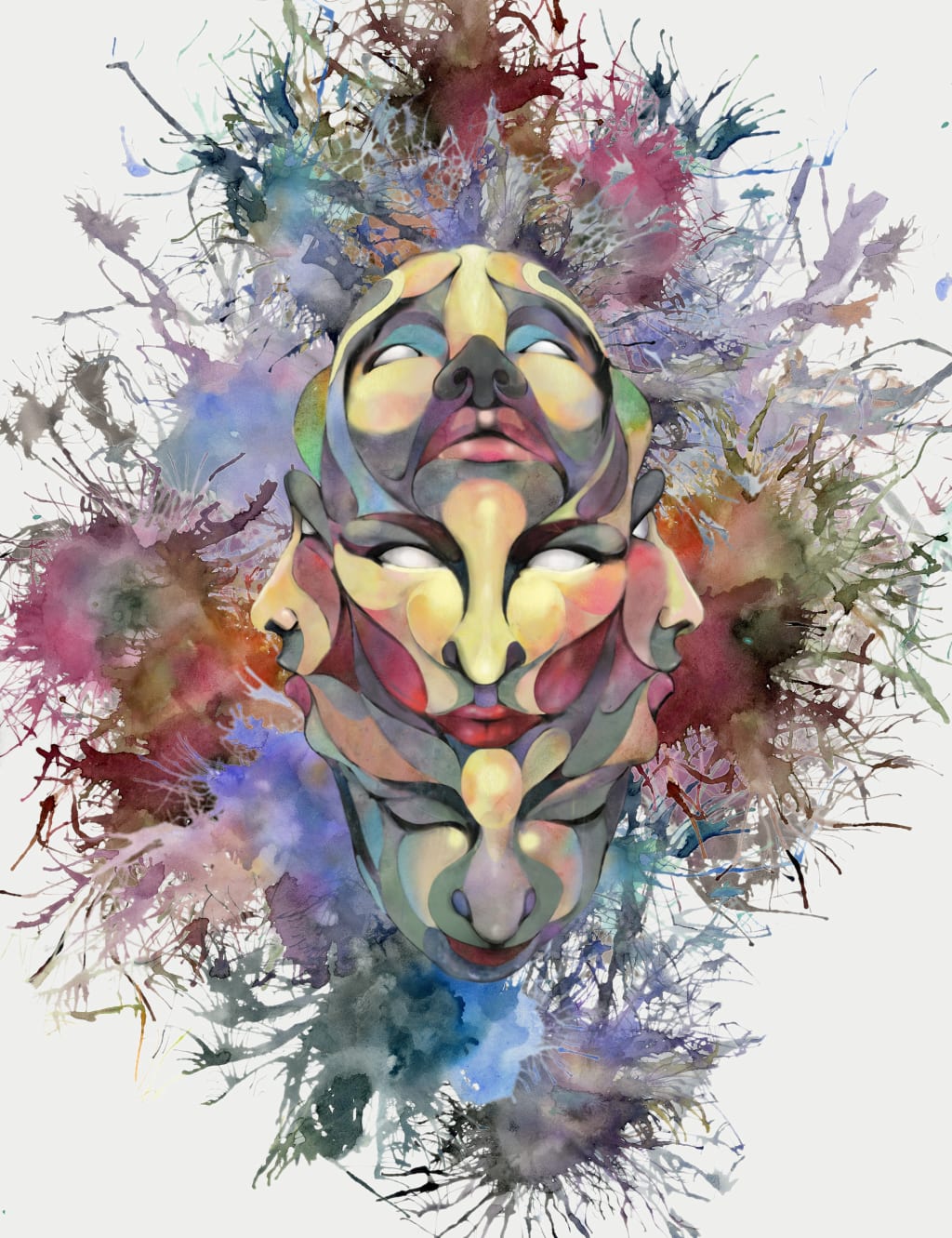 A strong feeling of pain and hurt enters my heart
Anger and frustration boils my blood.
Uncertainty looms over my mind,
A decision that becomes too hard to make.
The feeling of wanting to scream but knowing it's wrong to do so
Wanting to feel pain but knowing it's wrong to crave it.
Deadly thoughts plaguing the unstable mind,
Coming closer to an unprecedented end.
One must clear thy mind in order to retrieve it.
One must see thy light in order to overcome thy inner darkness.
For if darkness overcomes one's light,
Death lingers and finds its new victim.