Say Something
Please just talk to me.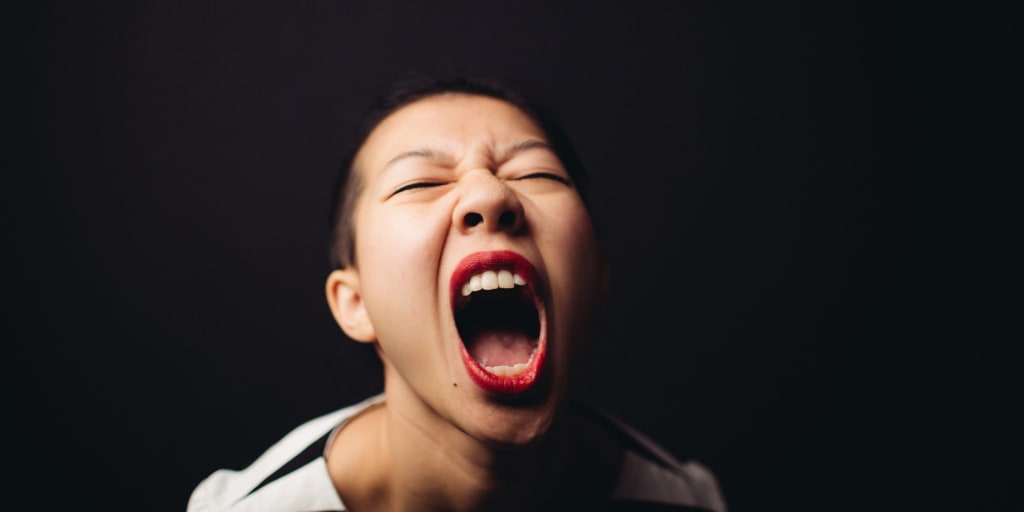 I Feel Like My Lover Is a Stranger Looking Back At Me,
Tell Me If You Still Love Me,
Please Just Say Any Words,
I Can't Take This I'm Cracking Up,
Do You Understand The Torment That You're Doing To Me?
How Could You Do This If You Say You Love Me?
I Think I've Had Enough!
All The Things You Never Say Or Do,
All Going Through My Head,
All The Things That You Promised,
Now I KNOW I've Had ENOUGH,
Understand If You Ever Truly Loved Me,
I Feel You Lost Your Way,
If You Can't Love Me,
Then Just Let Me Go.