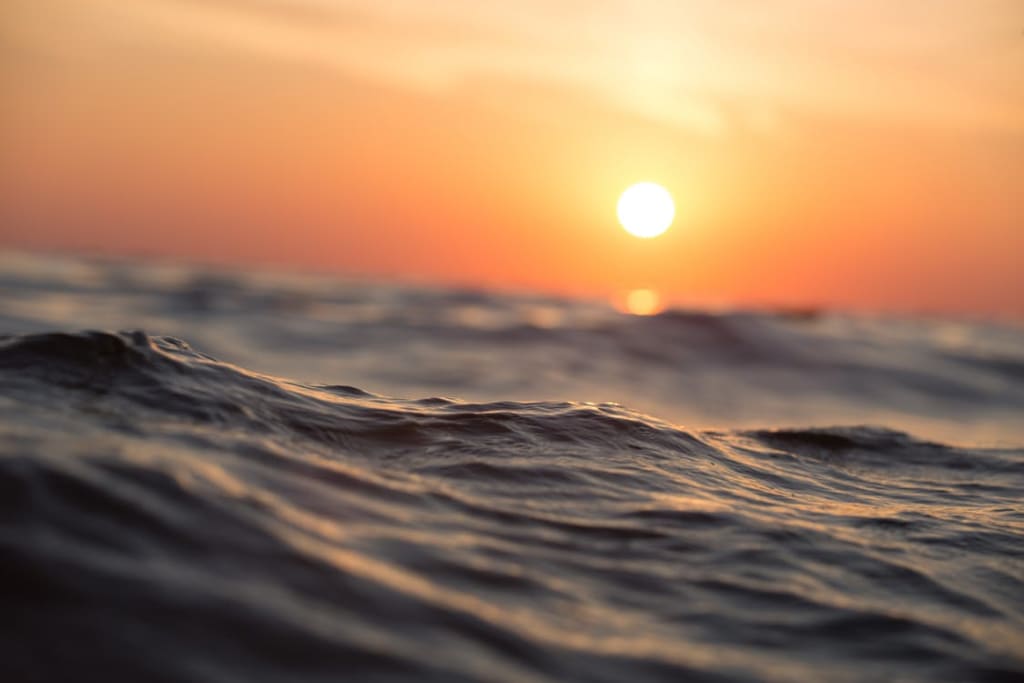 Salt Water
It always brings to bear
everything that you want
not to consider.
It surrounds you,
and if there is so much
as a tiny nick in your flesh
then it will force you
to acknowledge it.
How much more so
with a gaping abrasion.
And yet somehow
it has a way of healing
despite the pain it inflicts;
for while yes, it burns,
when you emerge from it,
you are cleansed.
Much the same in life.
All too often you may feel
as though you are drowning
in an ocean of torment;
but keep your eyes above the waves,
for this is purification.
***
This poem is the second in a collection of four. If you liked this poem, please check out more at my website nathanheardwords.com! You can also find me on Facebook @HeardWords, Twitter @N8HeardWords, and Pinterest @HeardWords.