Runaway Love
Missing Lover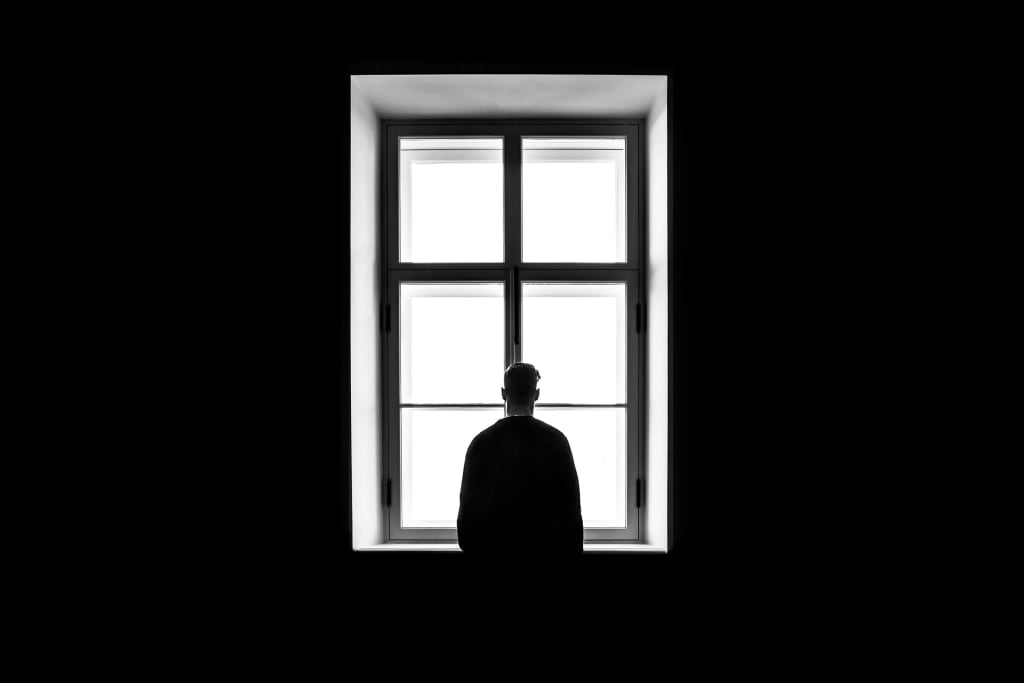 Photo by Sasha Freemind on Unsplash
You had me so long ago.
All it took was a simple hello and a beautiful smile.
You made me laugh.
Forgetting I was alone.
You always entertained me with those funny gestures.
And that one kiss...
Short and brief.
But how it lingered throughout time.
These are the moments I forever treasure.
These are the reasons I love you.
These are the moments I long for once more.
Loving the addict that you are can be stressful.
It can be painful and hurtful.
I miss those moments. I miss you.
It has been almost two years since I've seen the real you.
Where did you?
Please tell me you're almost home.
love poems
About the author
I'm just an amateur writer, expressing my hopes, dreams, and nightmares for all to read. A lot of my short stories come from nightmares, while my poems are expressed from hopes, dreams, and feelings.
Reader insights
Be the first to share your insights about this piece.
Add your insights