Root a While
southbound on a one lane highway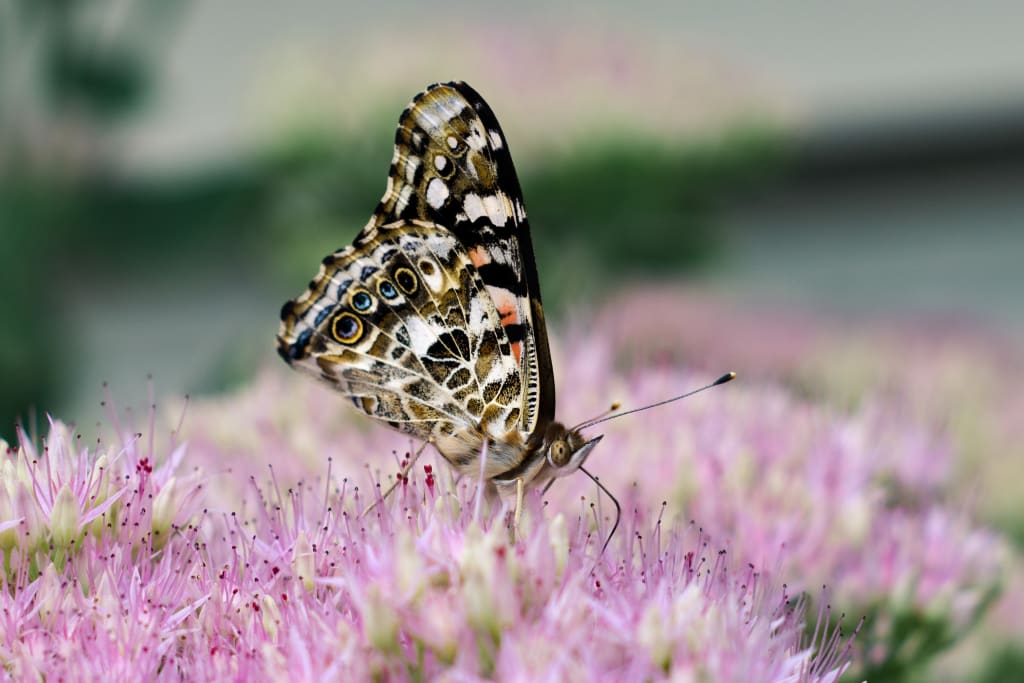 photo by Trevor on Pexels
No, I can't tell you what it's like being a local because even my hometown feels foreign.
Yet, so easily I can recount driving southbound on a one lane highway next to a sick dog who just wants to be held, shedding filthy blankets into the gas station bin like layers of our own skin, eager for warmth.
Stay, and I'll tell you that the grass really is greener on the other side, but sometimes you have to pass through a blizzard before you can see it. Even then, you may find the new hues of everything confusing.
Honestly, I used to think leaving was the key to happiness, and sometimes it is. Other times, rooting is the best medicine for a sickness wanderlust won't cure.
Still, I don't know if I'll ever feel local, but I recall, for the first time in too long, driving into town without looking toward that one lane highway, wondering if there is some place better out there.
Sorry, I don't know if the grass will stay green. Perhaps, months or years from now, I'll be found by a dream so lovely it's worth the carsickness and blizzards.
But, yes, at least while happiness grows here beneath the sunshine like caterpillars shifting their insides for a better glimpse of the world, I'll sample the seasons and root a while.
About the Creator
Wayward soul, who finds belonging in the eerie and bittersweet. Poetry, short stories, and epics. Stay a while if you're struggling to feel understood. There's a place for you here.
Reader insights
Be the first to share your insights about this piece.
Add your insights