Room for Lost Souls
We are not lost. Just misunderstood.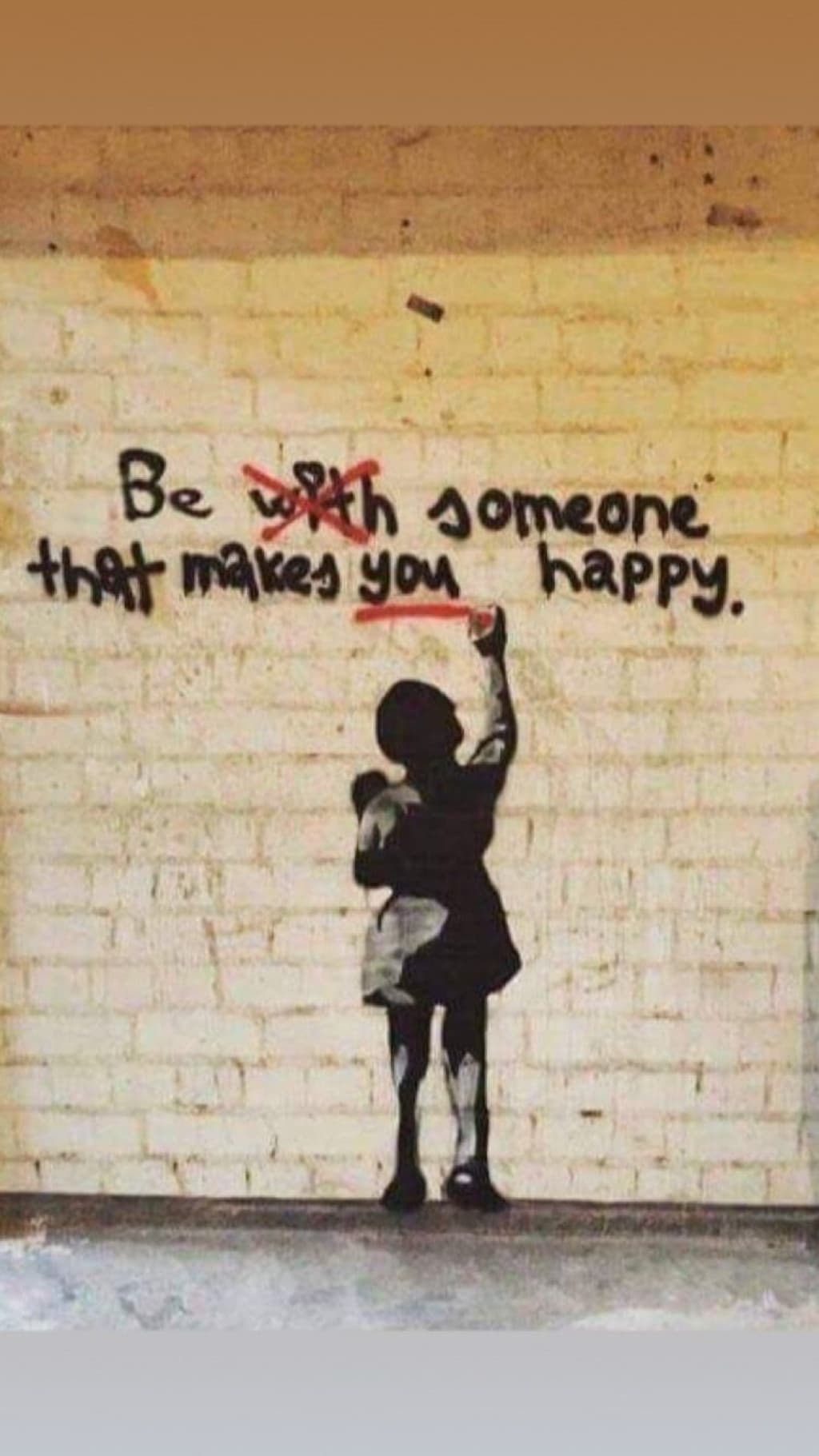 We all sit there in silence. Not awkward silence; we all know each other, it's a silent understanding.
We sit in this room because the noise outside is too loud. It hurts our heads; our souls to surround ourselves with people who do not understand.
They force interactions. Just to exist. We can't to do this. Feeling how fake a conversation is; how they fake their own feelings causes our whole bodies to tense up, ache. It builds into our heads and our souls scream.