Risk
How to Exist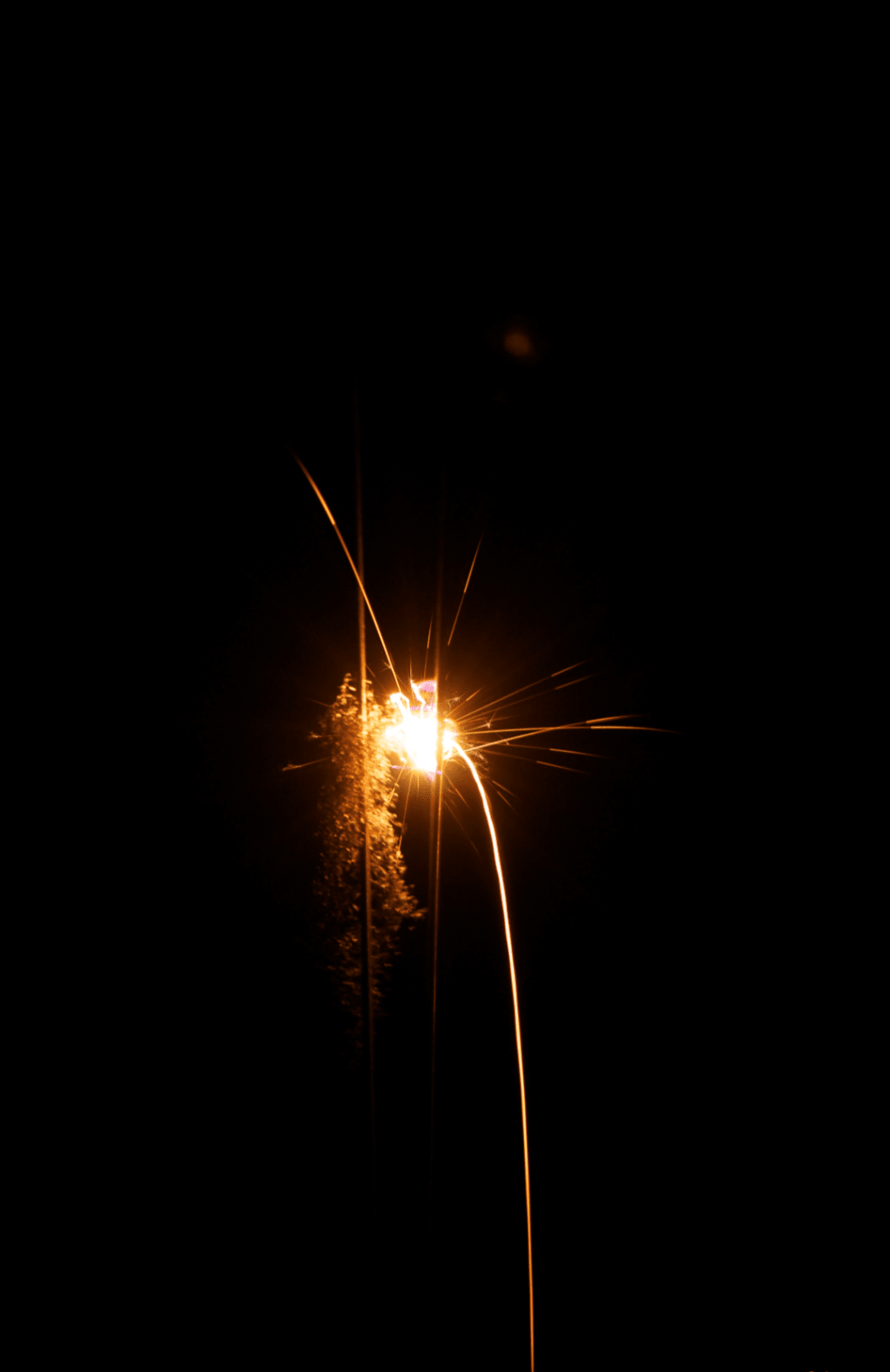 The only risk is life itself.
The path to living is the same,
The same as creation,
As destruction,
As breath and movement and feeling.
Take in the liberty of living,
The eternal privelage.
Feel the vibration of your breath,
The pounding of your lover's heart,
The mixed energies of the crowd.
Love with every molecule,
And be loved.
Find justice in the tiniest of infrequencies,
In the minds of the dying,
The voiceless and the outspoken.
Reciprocate the perpetually rebounding majesty
Of all living things.
All that is organic,
All that is one,
All that is you.
You are all,
All is you.
Impunitive to prohibited.
Recognize the difference,
Between all inherent or enforced constructs,
Between play and war.
Because
The only risk is life itself.
And the only life is yours.