Rise Anew
Rise like the phoenix you are.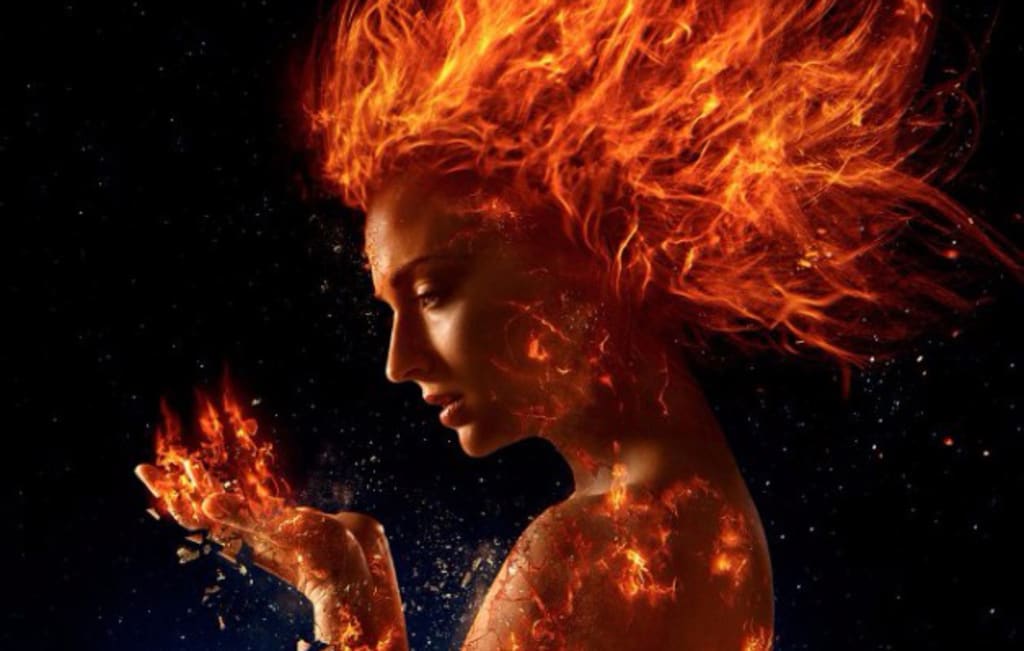 Rise above that which bonds you
to this world,
allow your dreams to become unfurled.
Keep the idea of who you are
and strive for all you want to be,
released from the shackles
and choose to be free.
Make a small goal
and do all you can to succeed,
you will soon understand
why this I have decreed.
You are the miracle -
look where you have come from,
and finally smile in that mirror
for what you have overcome.
inspirational

Stephanie Lifton
Hi! You will soon find different varieties here. I am a writer and a poet, though I am still passing some stepping stones with this. I get wrapped up in the poem sometimes and it may turn out long in the end, so I apologize in advance. :3

See all posts by Stephanie Lifton →