Revival of the Phoenix
Fire Signs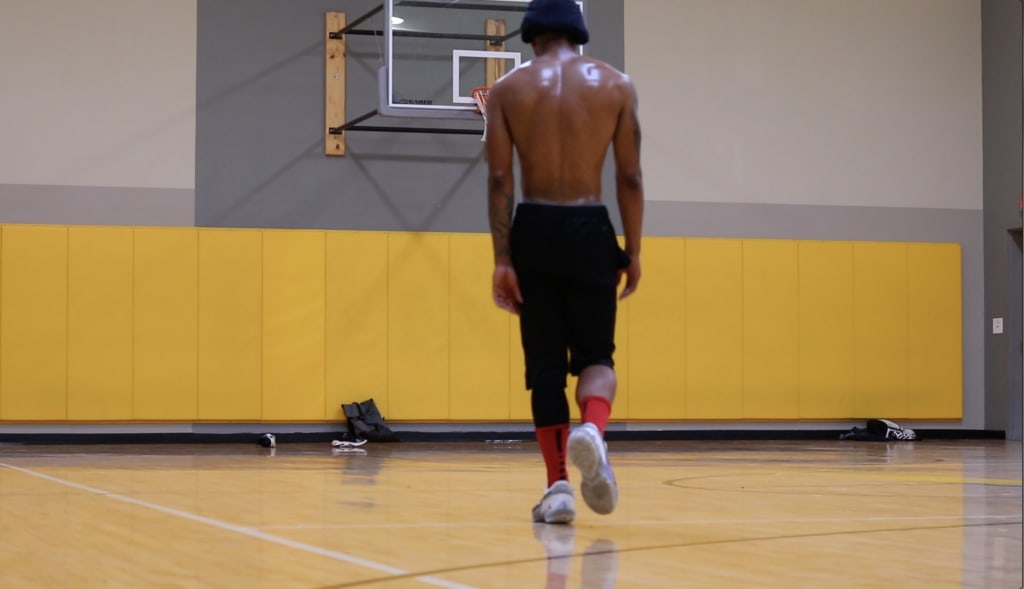 This is something that wasn't supposed to happen. I was puzzled in my own thoughts, trying to figure out what step I forgot to take to prevent this from happening.
How could I let someone in so close, when I worked so hard to keep my veins icy, so my heart could become cold? It's explainable, yet so warm, reassuring and comfortable. She makes me baffled, words become mushy, and as cliche as it sounds, butterflies float around my stomach as they would in the clear blue sky.
Have you ever been so fascinated by a person's speech? When I hear her words softly bounce off my ear drums, I crumble. When the phone rings, I become ecstatic to see your name with the A and rose emojis, and my heart feels weird, and I do not know why.
I know that those feelings shouldn't intertwine with each other, but that is so hard to keep away from. Everyday, as I look upon such beauty, even without looking best as can be, my heart still skips a beat. It feels amazing when you can see the beauty of someone's soul because they are so intriguing.
The little people in my head, like in the "InsideOut" movie, go crazy about how lucky I am to find a person like her in my life to be around; most times I think to myself, how did I become so lucky to have her in my life? It became so hard to keep what I feel for her from her, denying the truth, because reality keeps me from having a happily-ever-after.
Eventually little by little, I began to feel as if I could tell her anything without the feeling of, "should I have said that?" That all went away as more and more, our friendship continued to grow. When I see and talk to her, it's like if everything happening around me in the world ceased to exist. She becomes the calm after the storm.
I love that she is caring, I love that she listens and I love the way her face crinkles up when she smiles, or when she is mad. I adore everything about her; her personality is an eye-catcher. I can't express how happy she makes me already; I can only imagine how that happiness could amplify if I asked her a six worded question.
If life was kinder to me, I would have taken the opportunity; she is worth more than what she says at times to me. We tend to look for people who are compelling, exciting, and it's never a dull moment with her.
Everyone says love hurts, but that is not true. Loneliness hurts. Rejection hurts. Losing someone hurts. Envy hurts. Everyone gets these things confused with love, but in reality, love is the only thing in this world that covers up all the pain the world throws at us, and makes someone feel wonderful again.
Love is the only thing in this world that does not hurt, and I wouldn't mind falling in love with her over & over againnn
🌹✨
Reader insights
Be the first to share your insights about this piece.
Add your insights