Reaching Out to Silence
By Brianna Galligan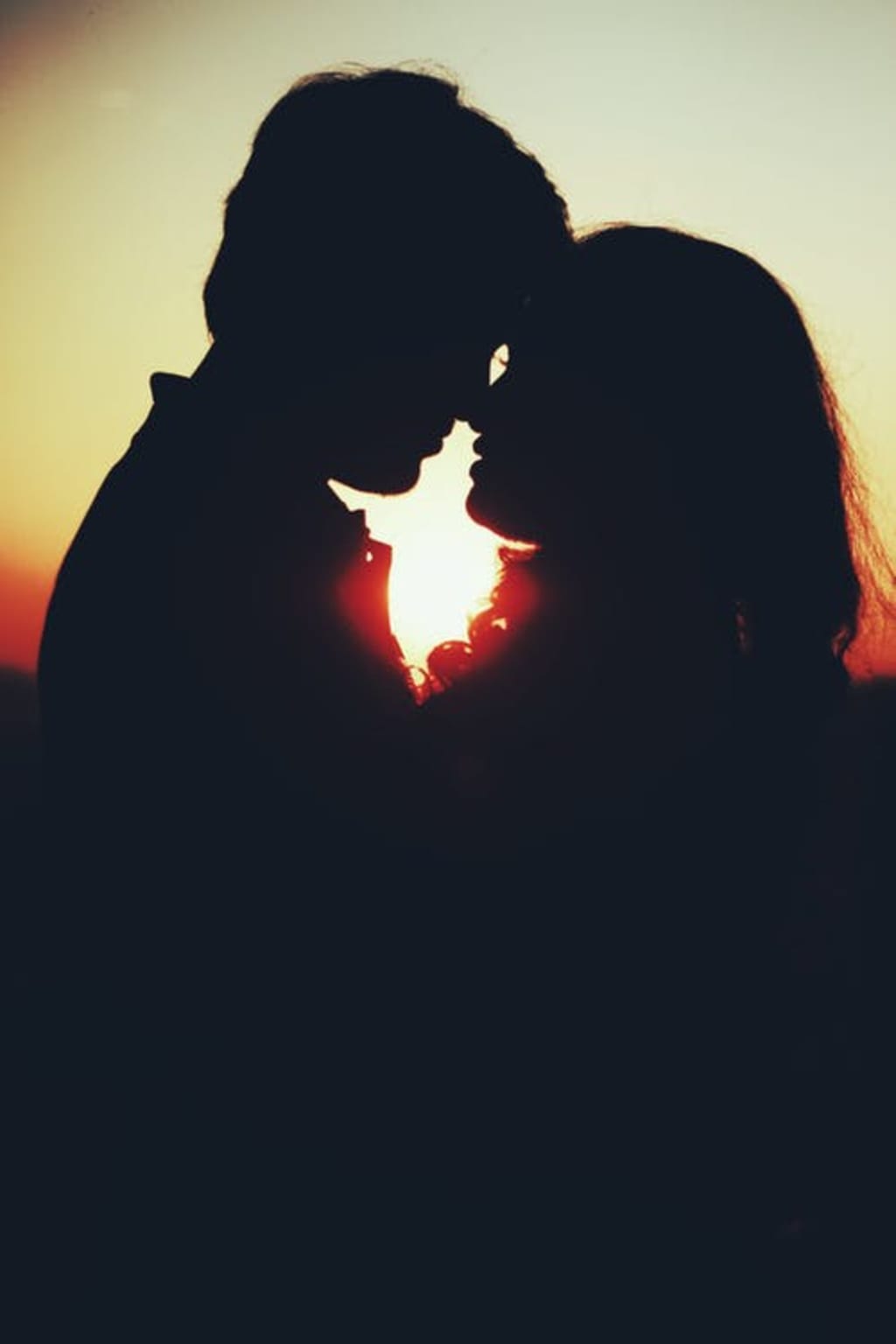 The times grow harder still today
For, from my mind you will not stray.
I try to move and carry on
And all I hear is the same old song.
You made me laugh, you've made me cry.
You've made me blush before your eyes.
I wish I could just speak to you
And hear your words. Just one or two.
I still keep faith someday you'll call
To prove I was not wrong to fall.
I love you more just as my friend
Than I think you realized in the end.
You made my day and took my nights
You made me smile even in fights.
Your understanding was the key
To help me unlock the real me.
The pillow stays a constant thought
Of all the stories we have wrought.
The blanket warms but not like you.
The color, now yours, my blue.
I stare at stars up in the sky
And wonder if life passed me by.
Up till now I did not know
What I was missing 'til I had to go.
Each dawn I wake and think of you.
My mind keeps holding on to truth,
I cannot get you out my head
Or get the memories out my bed.
How can I sleep or dream of life
When now my soul still battles strife.
It's been too long to go without
A word from you, or just a shout.
I don't know why you cast away
The things we had and how we play.
I wanted not but be friends after
Which now I see caused untold disaster.
So I will wait and long to hear
A word from you, longer than I fear.
For you're the one I took a chance on
And I can't believe you now are gone.