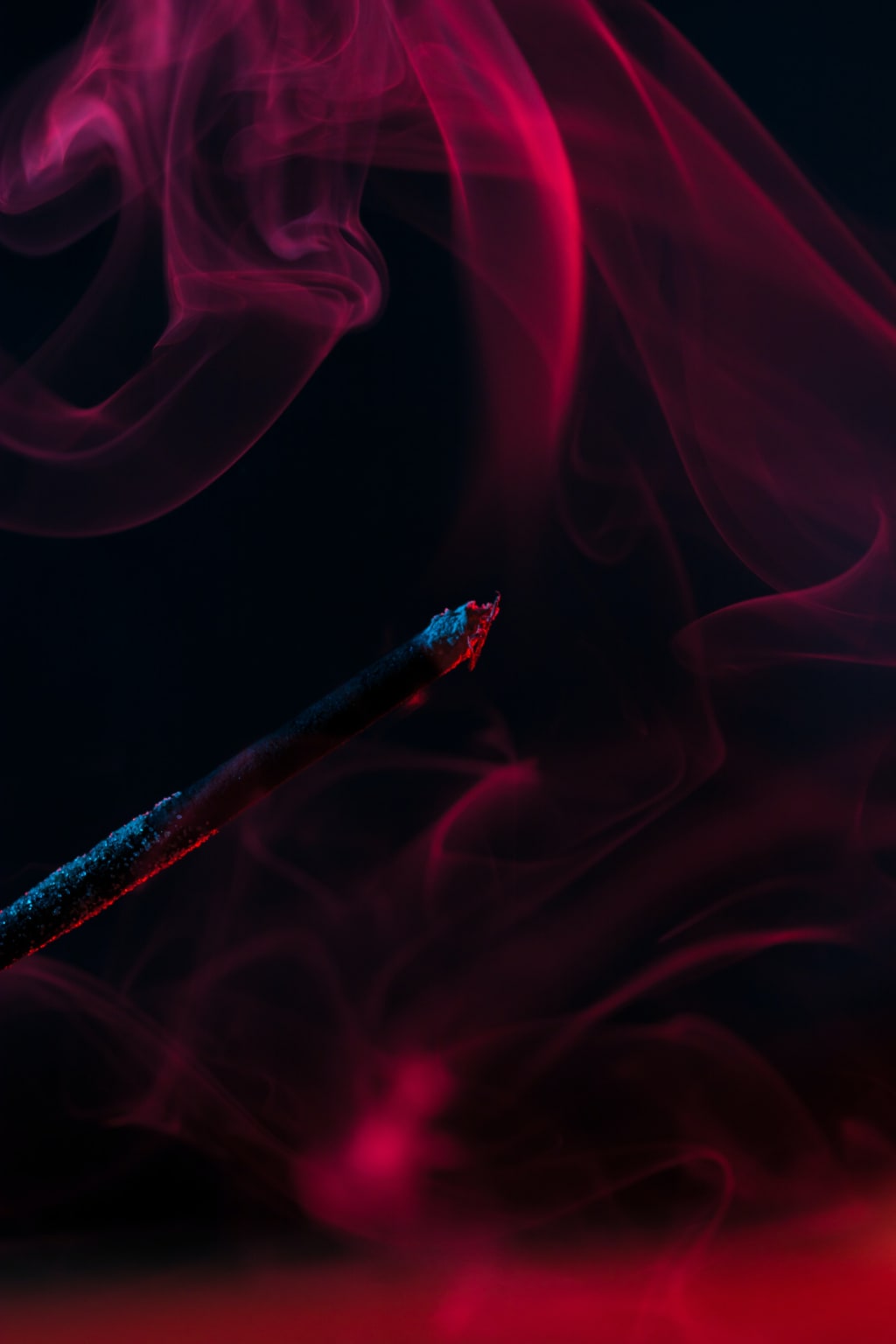 Photo by Enache Georgiana on Unsplash
our bed left on fire
cacti burn in the desert;
it's all pure, my dear!
*
16 Jan. 2023
***
Thank you for reading!
If you liked this poem, you can add your Insights, Comment, leave a Heart, Tip, Pledge, or Subscribe. I will appreciate any support you have shown for my work.
You can find more poems, stories, and articles by Mescaline Brisset on my Vocal profile. The art of creation never ends.
Reader insights
Be the first to share your insights about this piece.
Add your insights