Pure Soul
Brightest of Light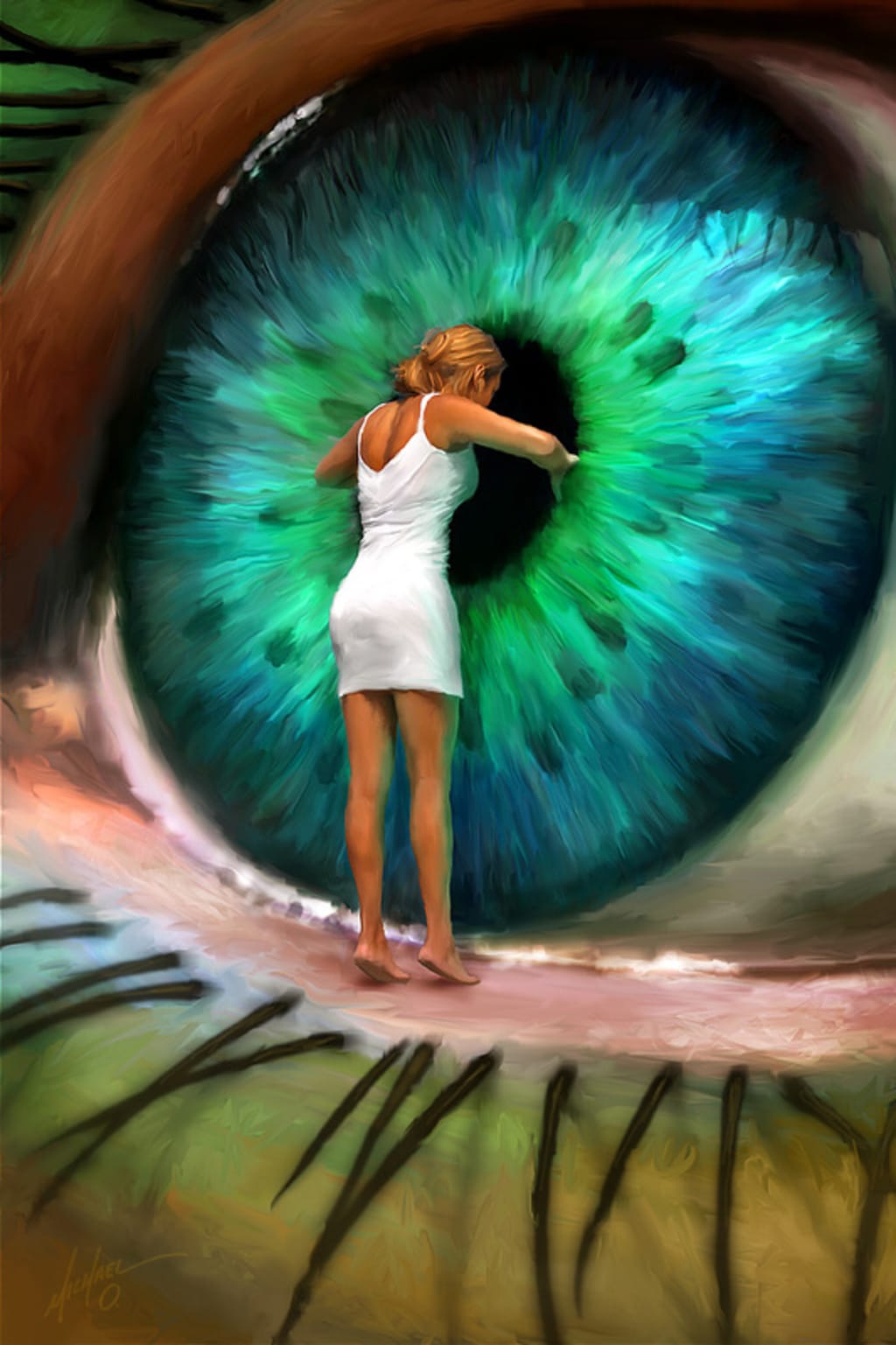 Bare your heart, hold it out to the world.
Show them you're not afraid, let them see your soul.
See, all the beautiful shades of the different colors you keep.
All the scars you hide, carved in so deep.
It is you, it's what you've become.
A bright red rose, shining under the sun.
As blue as the skies on a warm summer day.
You shouldn't ever keep it all locked away.
Your presence is needed to bring in light.
It'll help someone in the darkest of the night.
Keep that smile, keep your head up high.
Remember this until the day you die.
♡