Pure Love
Fragments of Her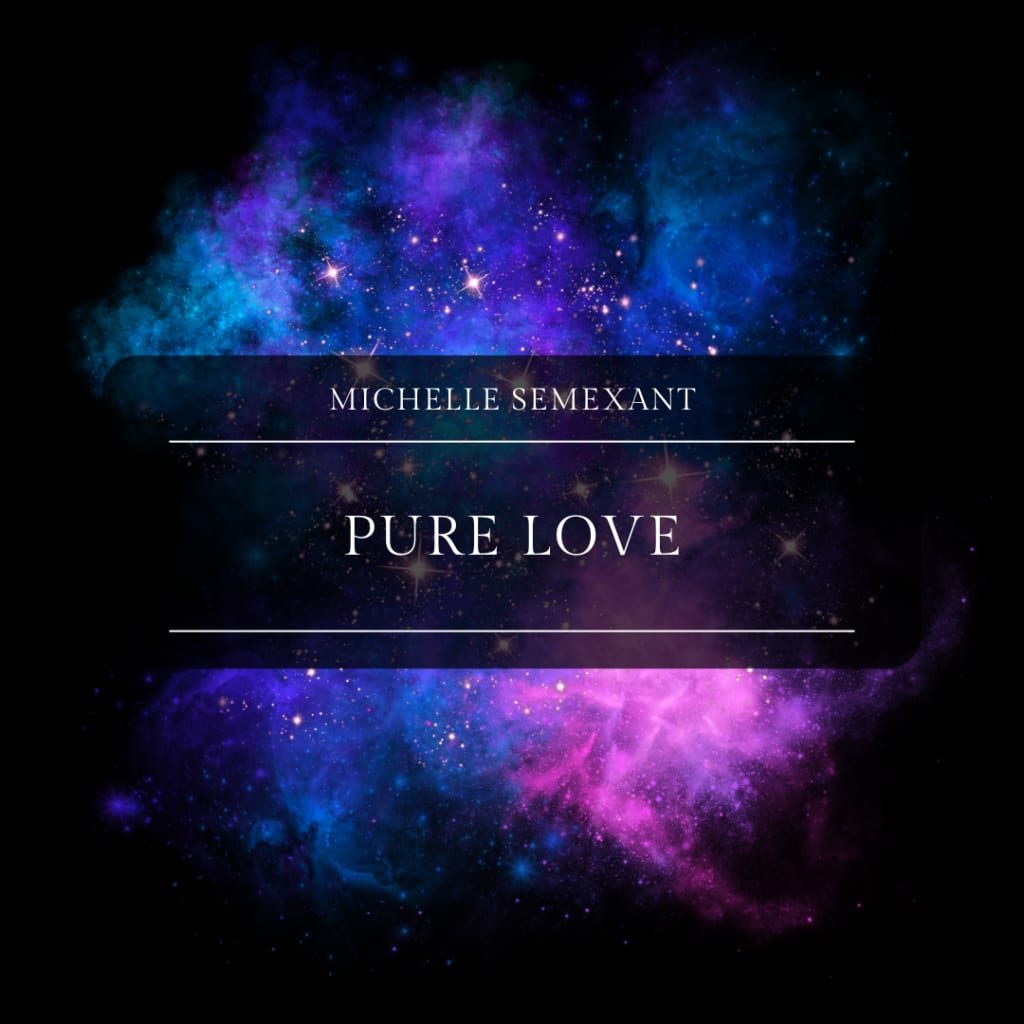 His love travels through time and space,
gravitational waves of grace.
And this is our place,
eternity in the King's embrace.
His arms the width of east to west:
No depth, no measure of eternal rest.
The comforting walk of a journey abreast;
His heartbeat burning bright at best.
Extending beyond the galaxies' reach,
and echoes into the horizon unleashed,
to a truth that remains unbleached.
Pure love is an abyss outreach.
About the Creator
I am a published author, poet, singer, musician, and speaker. I have been writing since the age of 12 and find pure joy in expressing my deepest emotions through literature. I hope to inspire and captivate the hearts of many in the world.
Reader insights
Be the first to share your insights about this piece.
Add your insights