Prayers For Her (Pt. 22)
Smiles that grow the flowers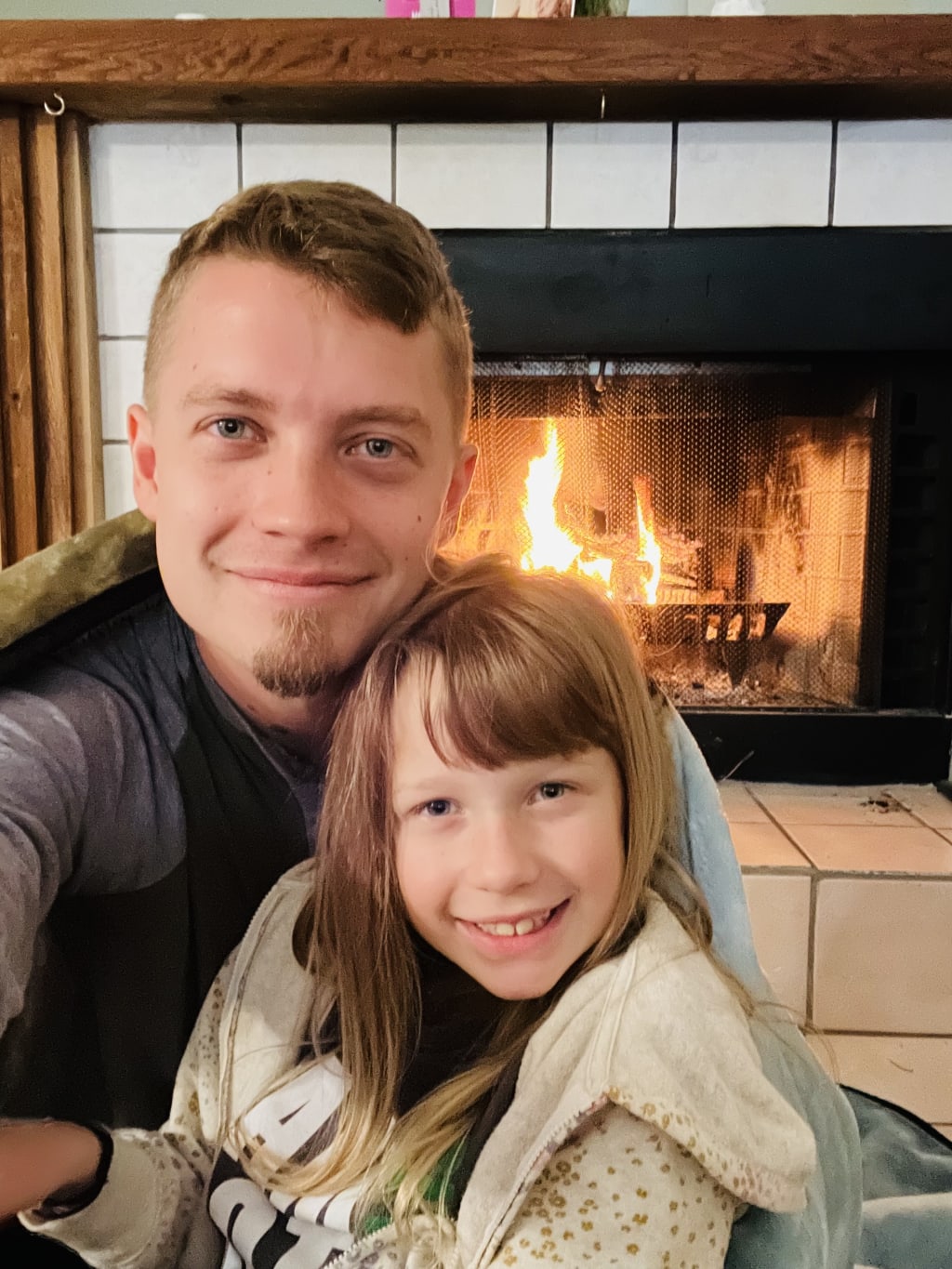 Warm by the fire and satisfied,
loving care, for her, forever to provide.
I pray that she will learn to play an instrument or two,
give her wisdom in life, so that she always worships You.
She'll always shine so brightly, I have no doubt,
provide her with grace and mercy, day in and day out.
Help her to pass the second grade with amazing power,
when she smiles, I just know she helps grow the flowers.
She is a mighty little warrior, full of faith and vigor,
and may that never cease as she continues to get bigger.
Oh, how I love her, but You love her more,
and You know what her tomorrow has in store!
About the Creator
Father. Academic Advisor. Musician. Writer. Aspiring licensed mental health counselor. My real name is Jesse Balogh.
Reader insights
Be the first to share your insights about this piece.
Add your insights