Poem: Being 20something
Highlighting the Highs and Lows of 20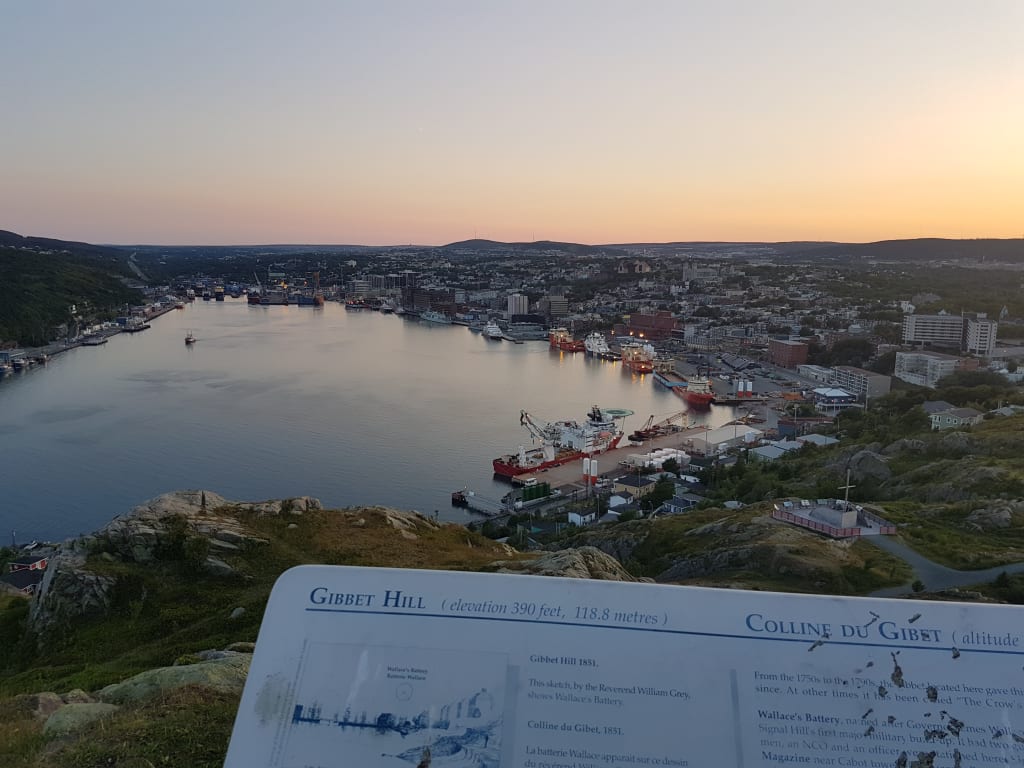 Should i stay? Should i go
Will anyone notice either way
So many highs so many lows
Am i in this alone?
Lately i've been conflicted
If the subtitle didn't already show
It's so hard to feel gifted
In a world full of much and more
Am i special? am i more of the same?
Am i cool? am i lame?
Does it matter? am i time?
Am i lost? something to find.
Well i've found a less scary way to think
One with somewhat a spiritual link
This life is mine and it's what i make it
It's a hand held out, and i'm going to shake
Smell the roses
Strike those poses
Hear those noises
Raise those voices
Cause even though this life is confusing
It's the only one we have and it's worth fully using