Play Pretend
Letting go of you is trying to erase a permanent marker from a dry erase board.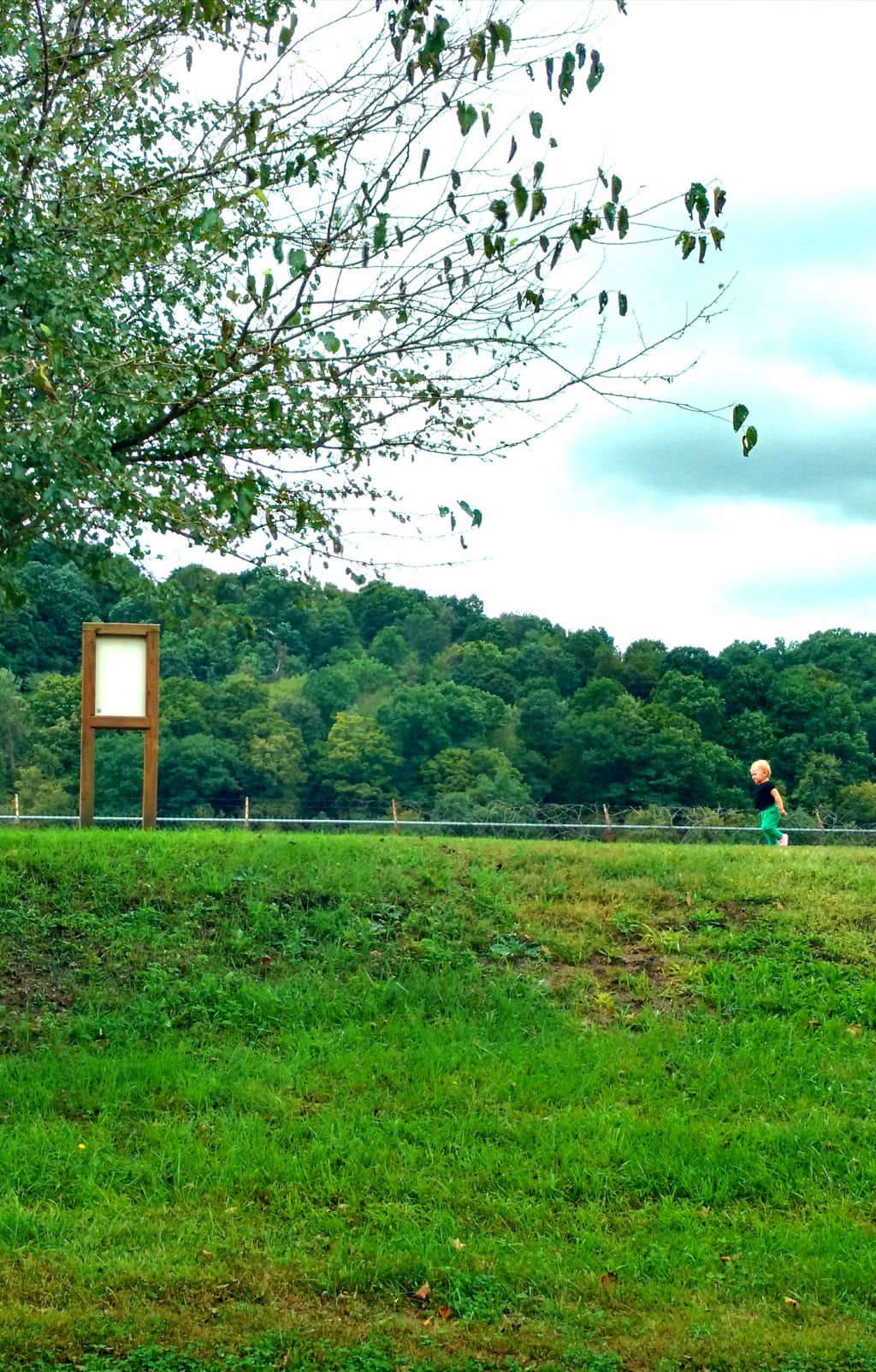 I let your memory
Sink into my skin
And I can almost smell the scent of you
When I draw breath through my nostrils.
I close my eyes and wrap my arms around myself
And let imagination take control
Losing touch of the cold air around
And feeling your arms holding me.
Keeping me safe.
I let my reality completely fade away
As I hear you say, " We will make it through."
I can't swallow the lump in my throat,
As I try to open my flooding eyes
And allow reality to come shining through unpleasantly
Illuminating the ugly truth undeniably.
"Just one more minute,
I'll open my eyes in just one moment."
I say half way to you in my mind
And half to my empty room.
So I wait for countless moments awaiting the moment I am ready to let go..
~ Incipient Poet