Perhaps, in the end, I too will stop missing you
A Free Poem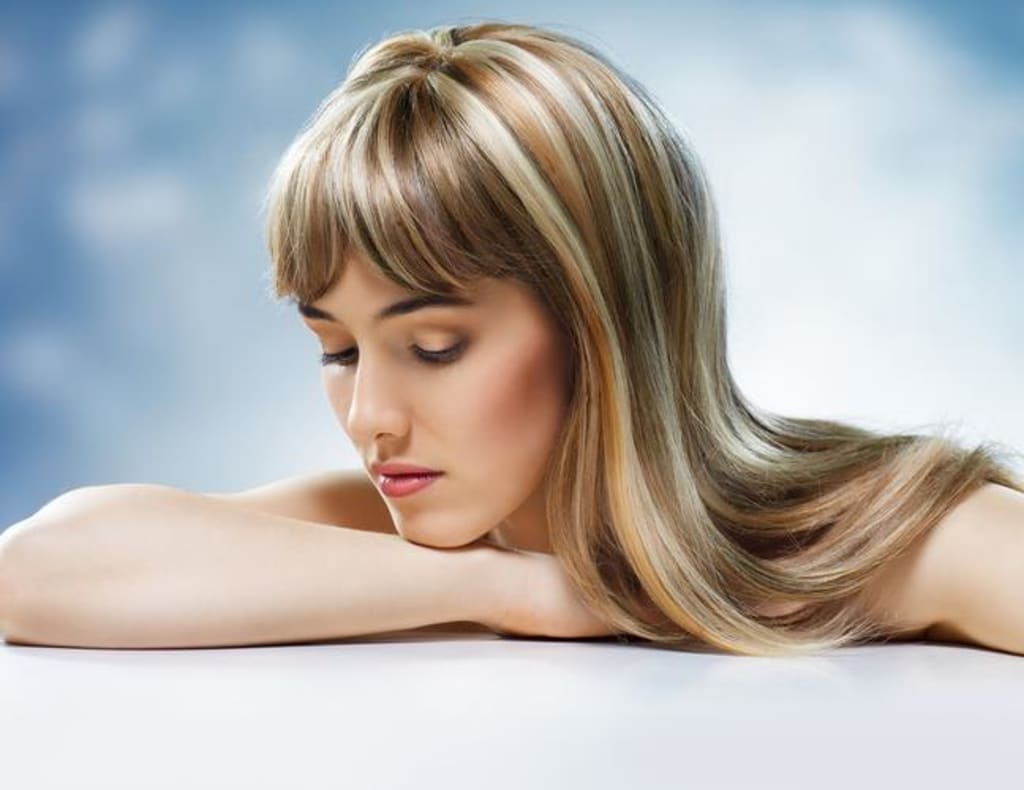 Perhaps, in the end, I too will stop missing you,
That emptiness deep within me will no longer accrue.
The love we once had has withered away,
Like stars fading into distance and astray.
Memories float like elusive dreams,
Fragmented pieces carried by gentle breeze.
I thought time would heal all wounds, it seemed,
Yet longing persists, forever it gleams.
Your smile etched in my heart's embrace,
But reality has separated us, leaving no trace.
I tell myself I'll forget you, move on,
Yet silently I weep in every quiet night's song.
Perhaps, I'll meet someone new,
Who brings joy and peace, a different hue.
But no matter what, I'll always hold onto,
The beauty of our past, forever true.
When I no longer miss you, I'll find release,
Stepping forward, embracing newfound peace.
But believe, in my memories you remain,
A cherished chapter, forever ingrained.
So let me cease missing you in this endeavor,
Learning to let go, freeing myself, forever.
May our shared memories softly impart,
Guidance and growth, eternally in my heart.
About the Creator
A small blogger who shares emotions, life, life insights, and short stories, and provides everyone with happiness, growth, and common sense of life.
Reader insights
Be the first to share your insights about this piece.
Add your insights