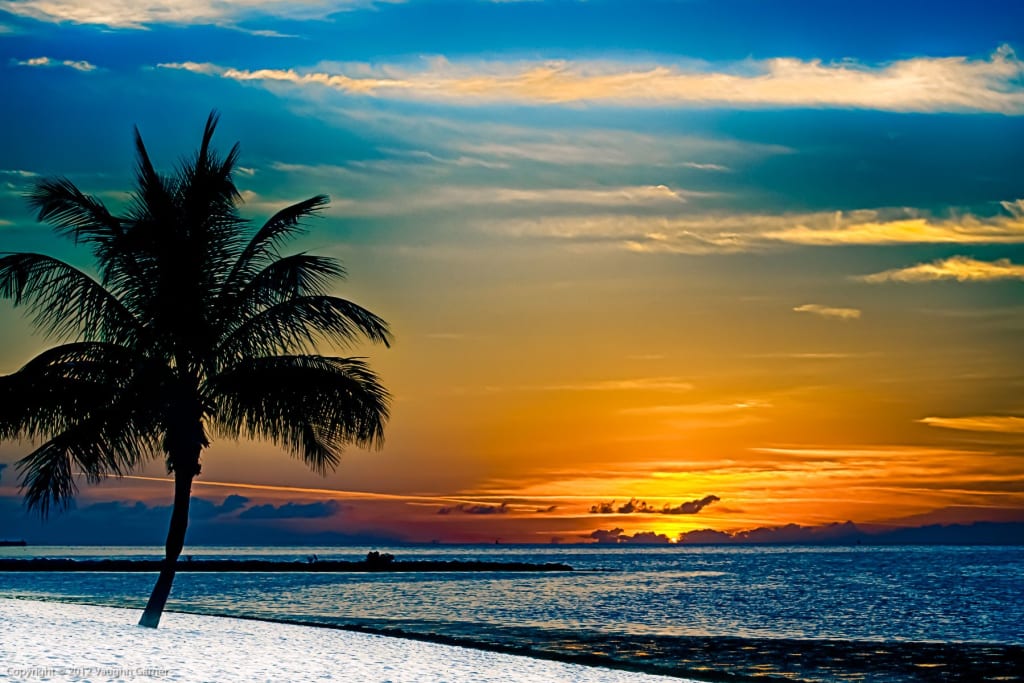 Surfing on his blue surfboard,
He glistens.
Beads of water gleam on his forehead,
His body suit is sleek,
His six pack abs and gigantic biceps show through,
He passes through the wave,
Overjoyed that he made it through,
Patrick is my sunrise.
Patrick is my sunset.
Reader insights
Be the first to share your insights about this piece.
Add your insights