Paranoid
Poetry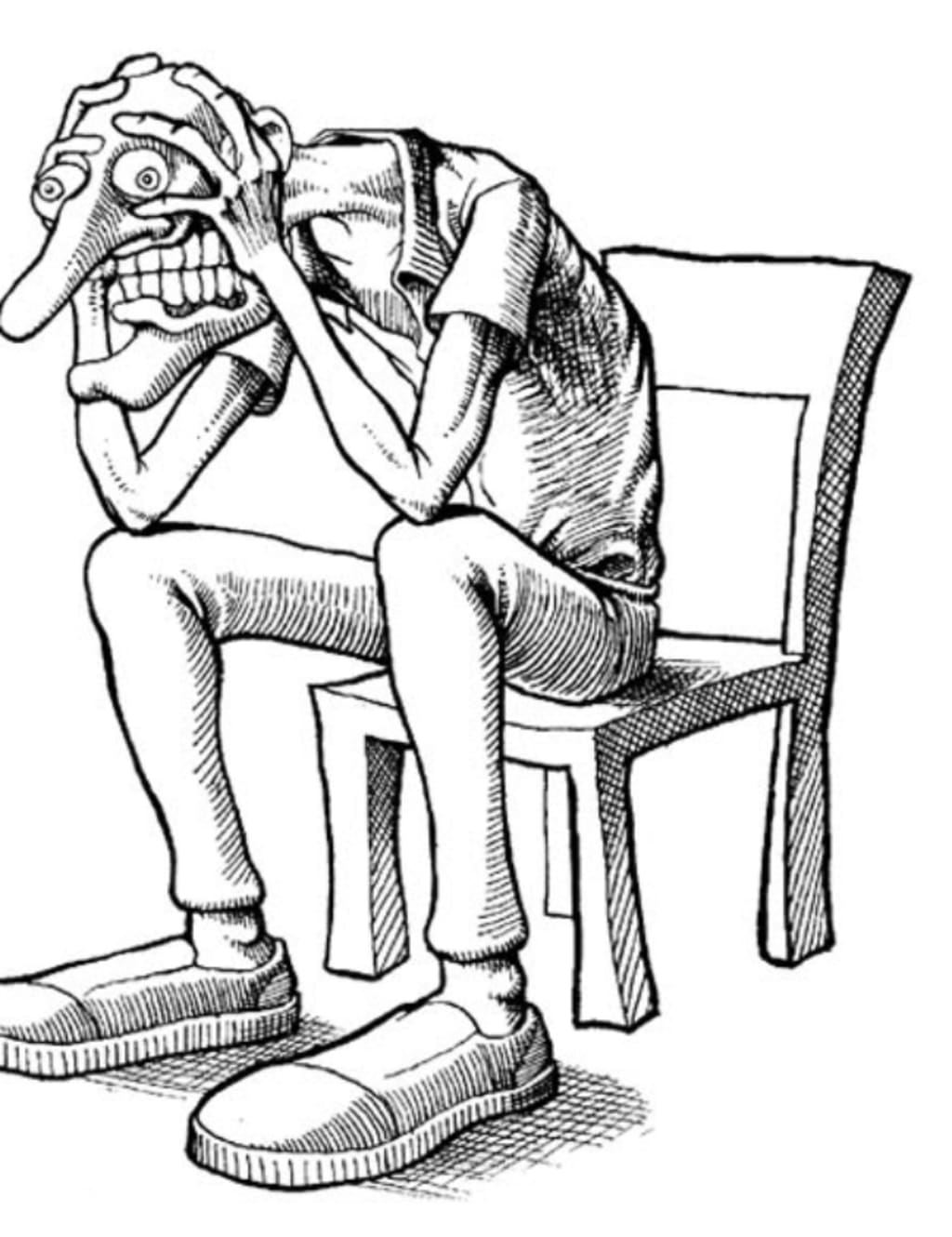 Whispers. Stares. Accusing eyes.
Behind it all is where my insecurity lies.
In my mind, I imagine what they have told.
Within every glance they destroy my soul.
I am running, running, trying to escape.
The voices in my head are too much to take.
They hate you, they hate you! They scream in my face.
I cover my ears, there is nowhere to hide.
Because the demons that are chasing me are locked up inside.
They rip and they tear, and they disintegrate my mind.
I am burning in a hell of a totally different kind.
Life destroys you when you have to block out yourself.
With every desperate sob, my demons find wealth.
You are hated, you are hated! They chant in my ears.
Death! Death, erases my fears.
Thank you for taking the time to read this poem. I wrote this several years ago before being diagnosed with Borderline Personality Disorder. Poetry is something that helps me cope, and looking back at my old poems you can really see my symptoms showing. This specific symptom is paranoia. If you enjoyed this please go back and read my other poems posted. You may also go like my FB page 'Poetry by Kayla' where I will post updates when I have new content on this site.
sad poetry

Kayla Brieanne
Honestly here to see if I'm worth anything.
If you guys like my work please go like my Facebook page "Poetry by Kayla." I set it up so I can receive feedback and post updates when there is new content on this blog.
See all posts by Kayla Brieanne →