Pain
I wrote this poem to show that I have dealt with pain and that I used to have depression, but I am getting the help I need now.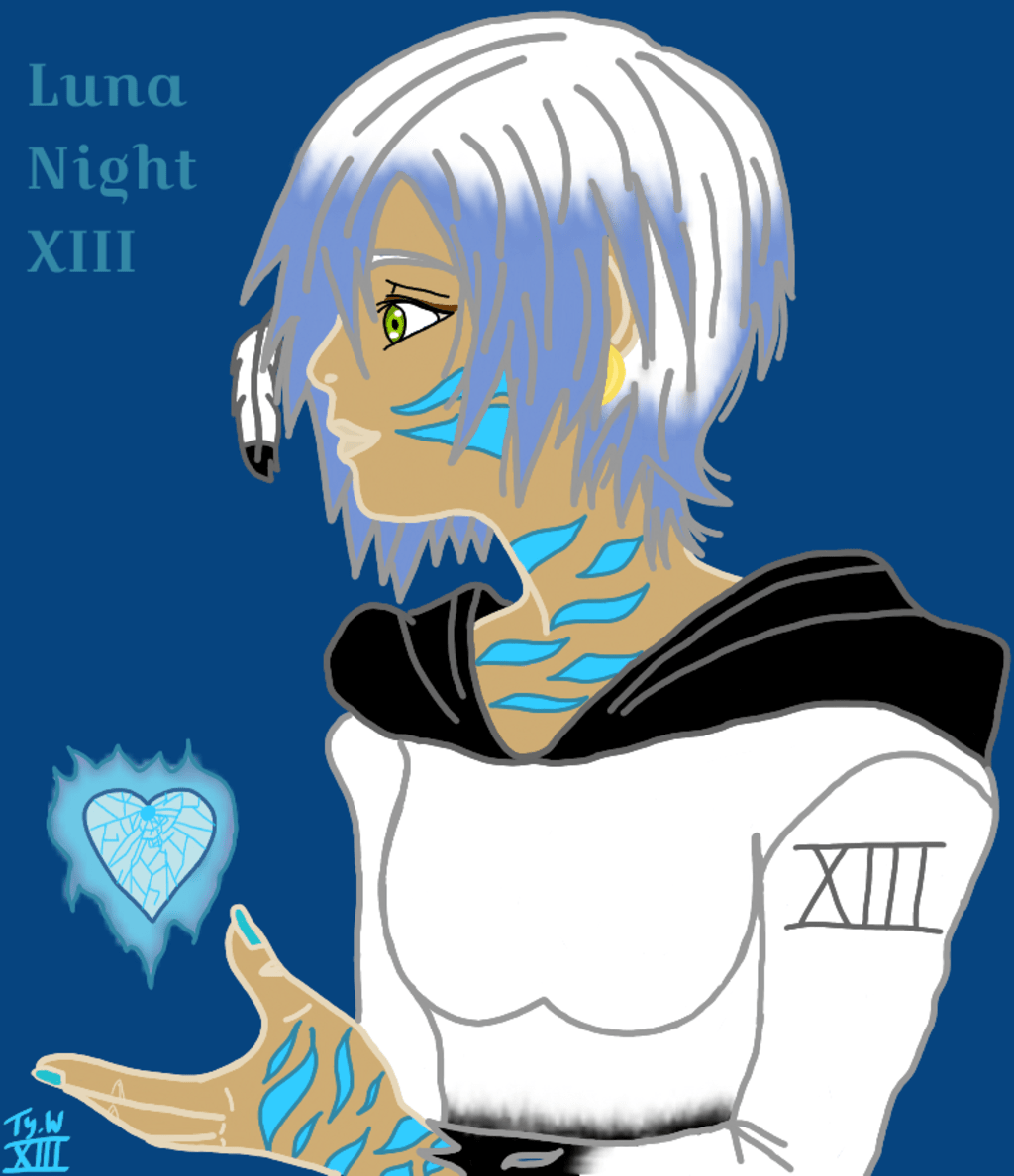 The moment that I saw myself, I saw a hideous thing.
The only thing that made it not visible, was only putting on a mask.
People around me only saw the mask as my true self, but I was only trying to avoid the help that I needed.
After the whole day, I lay down all alone, but not really alone.
I would lay next to my old corpse, that was always being happy.
Instead I would cry on my corpse and face the pain that I have to deal with everyday.
sad poetry

Tyanna Willie
I was a former student at PNCA in Oregon and I have been writing stories since 7th and 8th grade and I am trying to get my Creative Writing Major but I really am in need for money to go back to Oregon.
See all posts by Tyanna Willie →