Our Year In Bloom
was still is somehow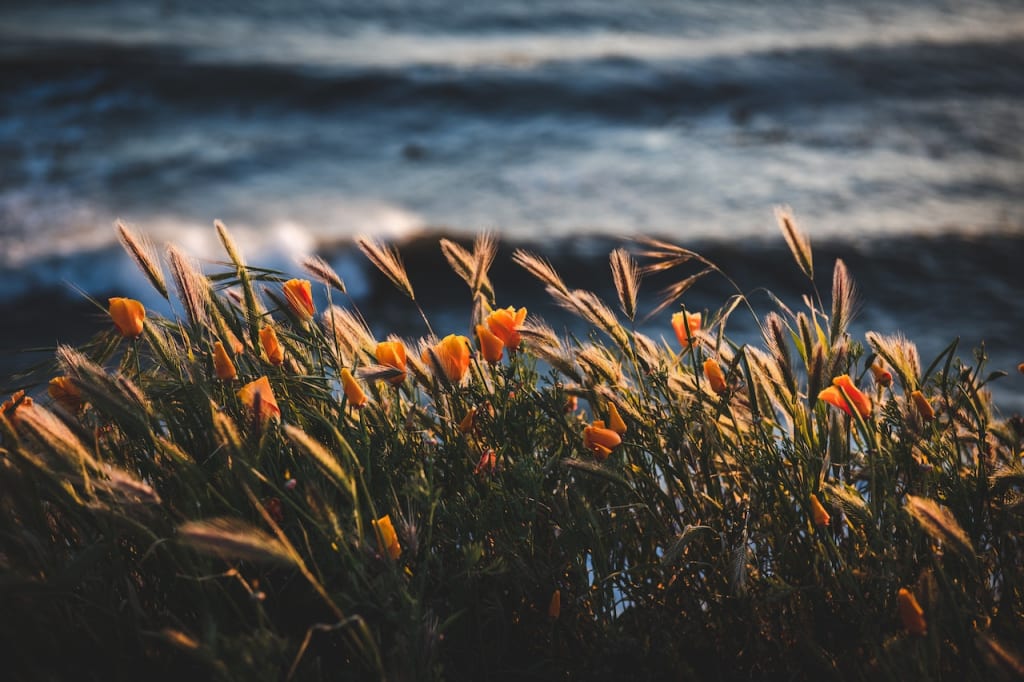 photo by Tim Mossholder on Pexels
As our new year blooms, please do not reduce your worthiness to a list of things that must be accomplished.
Instead, find courage in the seasons of change, the ways of wind and water, and the hardiness of earth. Let the fire of passion in your heart guide you toward unexpected beginnings and revisited paths.
Remember, as you try coming to terms with the cycle of time, that was still is somehow. It's okay if you don't know exactly where we fit in the greater scheme of it all.
Cherish rainfall. Bask in sunshine. Contemplate complexities of the universe, and maybe you'll come closer to your truth.
As the year continues, I dare you to measure progress based not on how many things you've accomplished but rather the fullness of your spirit along the way.
About the Creator
Wayward soul, who finds belonging in the eerie and bittersweet. Poetry, short stories, and epics. Stay a while if you're struggling to feel understood. There's a place for you here.
Reader insights
Be the first to share your insights about this piece.
Add your insights