Open Up Your Fist and Let Me Out
The Woman Who Survived Domestic Violence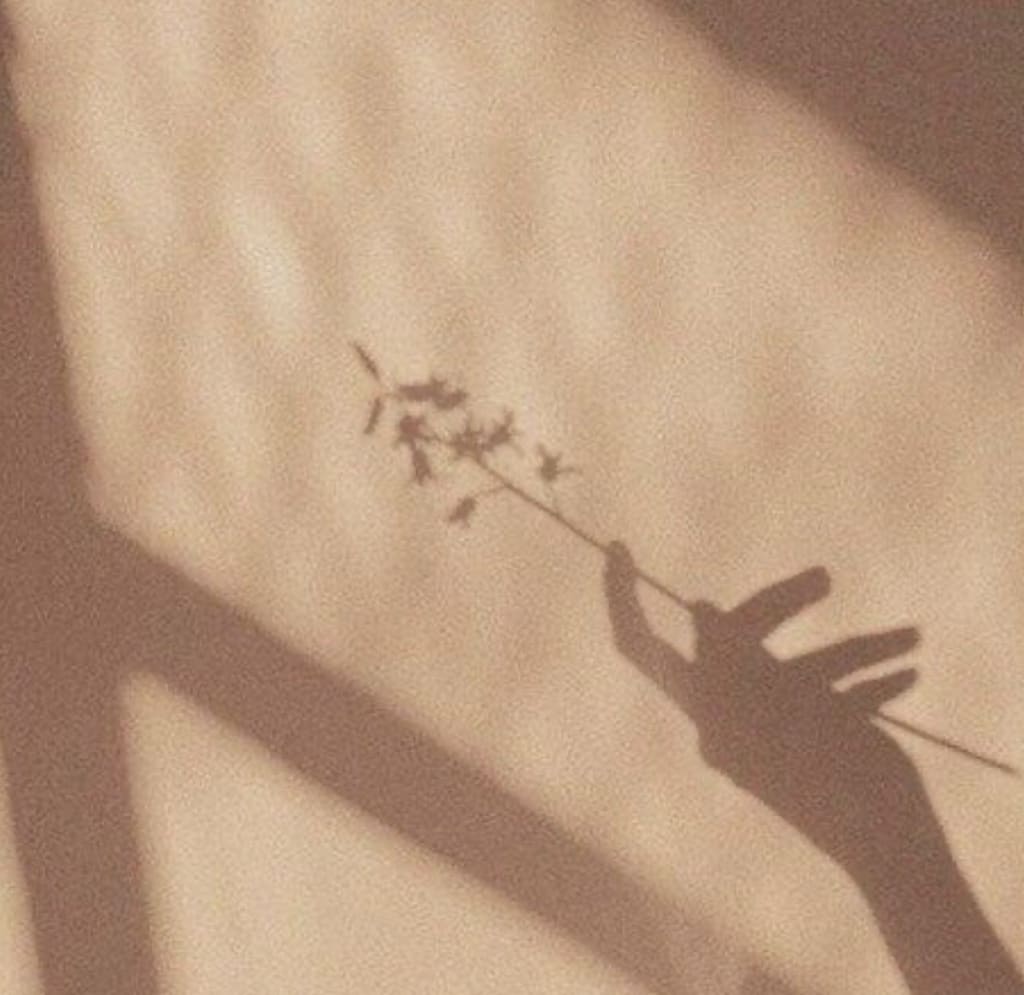 "OPEN UP YOUR FIST AND LET ME OUT!" I violently shook the cold iron bars and screamed at him until the taste of bitter, rich blood tickled the back of my throat; I gasped desperately for air and a morsel of rationality. I'm so tired of screaming.
They do that. Strip your sanity for parts and keep the most wholesome pieces captive for themselves. The ones who were born without your magic. They press aggressively into your bones and lock you in their cage of vulgarity and disbelief, held harshly in the palms of their emotional purgatory, then they dance around the fire and burn the key. They love us best that way. A little damaged, a little brave, but mostly innocent and bruised.
Come to think of it, perhaps it was less of a scream and more of a pained whisper. My tired voice always gets caught tightly in my chest when I even dare to stand up to him; cracking and stumbling each time words escape. Strings of delicate letters winding and weaving, filling the vacant spaces between my ribs. A half-assed attempt to tape together broken sentences and damaged thoughts. Oh, the delusional ebb and flow of exhausted lungs and depleted souls.
"Please just loosen your grip. Let me go. Let me breathe." I sobbed quietly on the damp floor. "I just want to breathe." Alone and violated. Discarded like a shattered vase that once housed the purest, most exquisite white flower.
Hot, furious tears spilled from my lifeless brown eyes and met my pale cheeks. Why don't I try harder to fight? To leave? To run? I gently brought my fingertips to my face. "You have never been worth my tears." I muttered softly.
I closed my eyes and remembered when my beautiful wings were once mine and mine alone – uninhibited by enmity and narcissism. Strong, bold, unrestrained. But now they lay still and silent - collecting dust on his shelf of useless things, clipped and hung to dry for everyone to see. Torn from purity and power. A testimony to my deepest loss. My darkest sacrifice. The ultimate unraveling of me.
"I'm not trying to challenge you. I simply yearn to fly again. Please unlock my cage. Please set me free. Please." I begged and pleaded and bargained for my freedom, though by society I am already deemed free; and yet men are allowed to place us on shelves and keep us in cages, poking and prodding at every inch of our most intimate insecurities. I stooped. I groveled. I bribed. I dropped to my weary knees – oppressed and devalued. "I give up." I breathed.
He spit in my face and emitted a guttural, inhuman laugh. If I sit still long enough, I can vividly remember his solid, strong hands wrapped around the base of my delicate throat. Hot blood turned cold, slowly and deliberately coursing through my veins. He can feel it under his thumb, pulsating and impatient. I miss how my voice sounded without the pressure to please someone else.
I missed my grit. My spine. My pride.
This cannot be my ending.
This must be my resolve.
I am allowed to house my own oxygen and save my own skin and rise from my own ashes.
"You will not be my demise." I growled, deep and foreign.
So, I shook the thought from my mind and clung to the smallest shred of hope and promise. I pressed hard into the iron bars once more. With each blow, each strike, each warrior cry - I felt them loosen little by little. I could taste some semblance of freedom. I could almost reach my beautiful wings.
-
My eyes fluttered open to fresh linen sheets and the calming scent of lavender and cinnamon. I gulped in the fresh air and the freedom. I hesitantly reached out to touch my shoulders and found the most dazzling wings, stronger and more resilient than the ones before.
Bravery got me here.
The sheer will to live.
To survive.
To become.
I chose joy over hate.
I chose to fight.
I chose life.
-
I instinctively traced the base of my throat with my hands.
"Open up your fist and let me out," I whispered, tears of grace filling to the brim of my now soft brown eyes.
"I just want to forgive you."
inspirational
Single Mama | Published Author | Patriot | Reformer
Instagram: @lauren.schussler
Receive stories by Lauren Schussler in

your feed