One Event to All Lives
Poem Inspired by the Movie 'The Greatest Showman'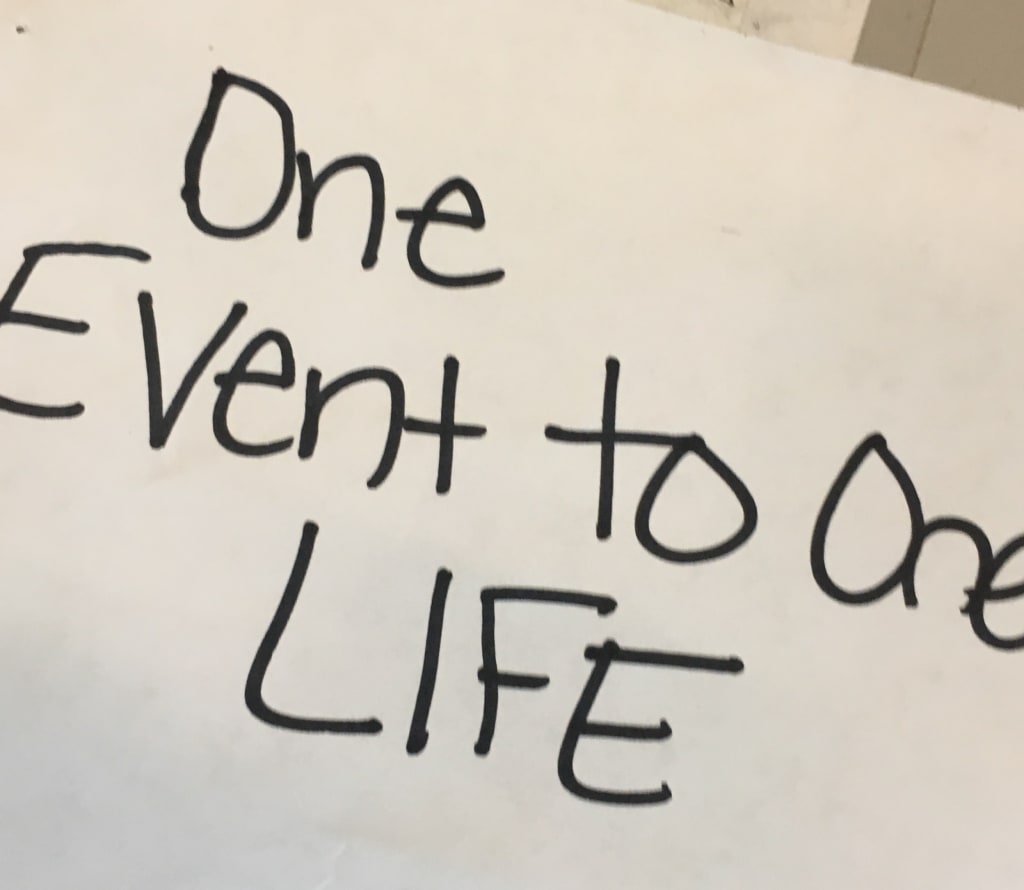 She sat so close that her stare bleed deep into his eyes.
She wanted more and it was then he began to realize.
He had a home, a family, a life.
And the thought of losing it all stabbed him like a knife.
He couldn't give in, I couldn't be what she wanted.
And the day dragged on, the following moments were haunted.
A final bow is all he thought.
But in her lies he'd soon be caught.
A kiss goodbye could cause him to lose it all.
And if he did he wondered how he'd stand tall.
In his arms he held his wife.
His heart, his love, his life.
But would she believe that he'd been true?
Or walk away and be done, be through?
When the winds blew cold,
His walls didn't hold.
He found himself alone.
Soon he'd learn he wasn't on his own.
A tear in his eye and love in his heart.
Never again he would his wife part.
He held her close to him never to let go.
Someone else would have to on with the show.