One Day
We will grow.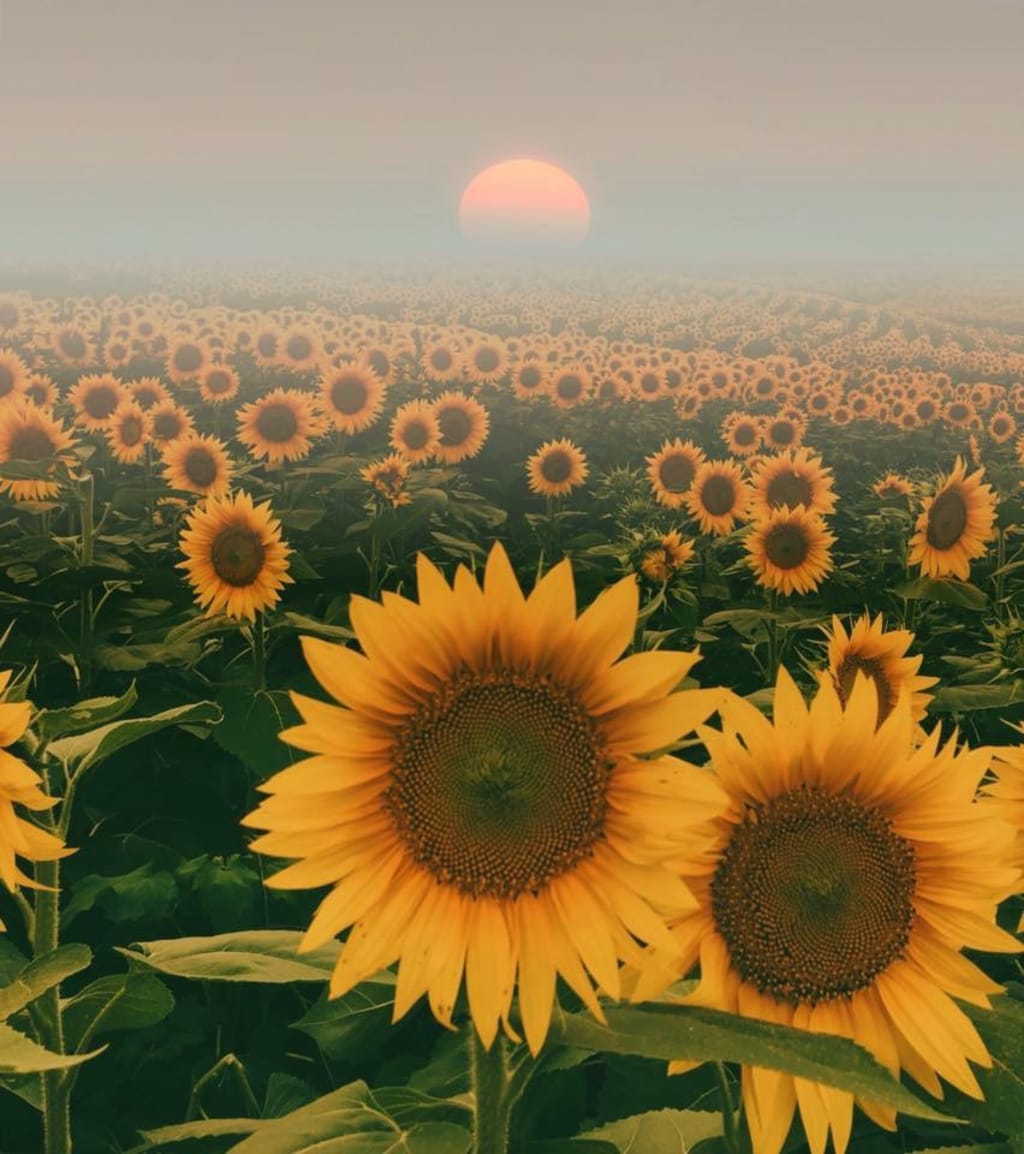 We get colder
As we grow older
We will walk
So much slower
And hold our heads lower.
Our hopes will be so far above us, I swear, they touch the heavens.
Once in a while, we'll catch a glimpse of what warmed our insides and brought us back up from our dreams.
One day we will walk past our shadows
And reach out to hold our past up to who we are now.
Our shadows will smile and weep as they disappear to what was.
One day we will grow cold and take our lives slower.
One day.