old firm
Glasgow, 15 May 2021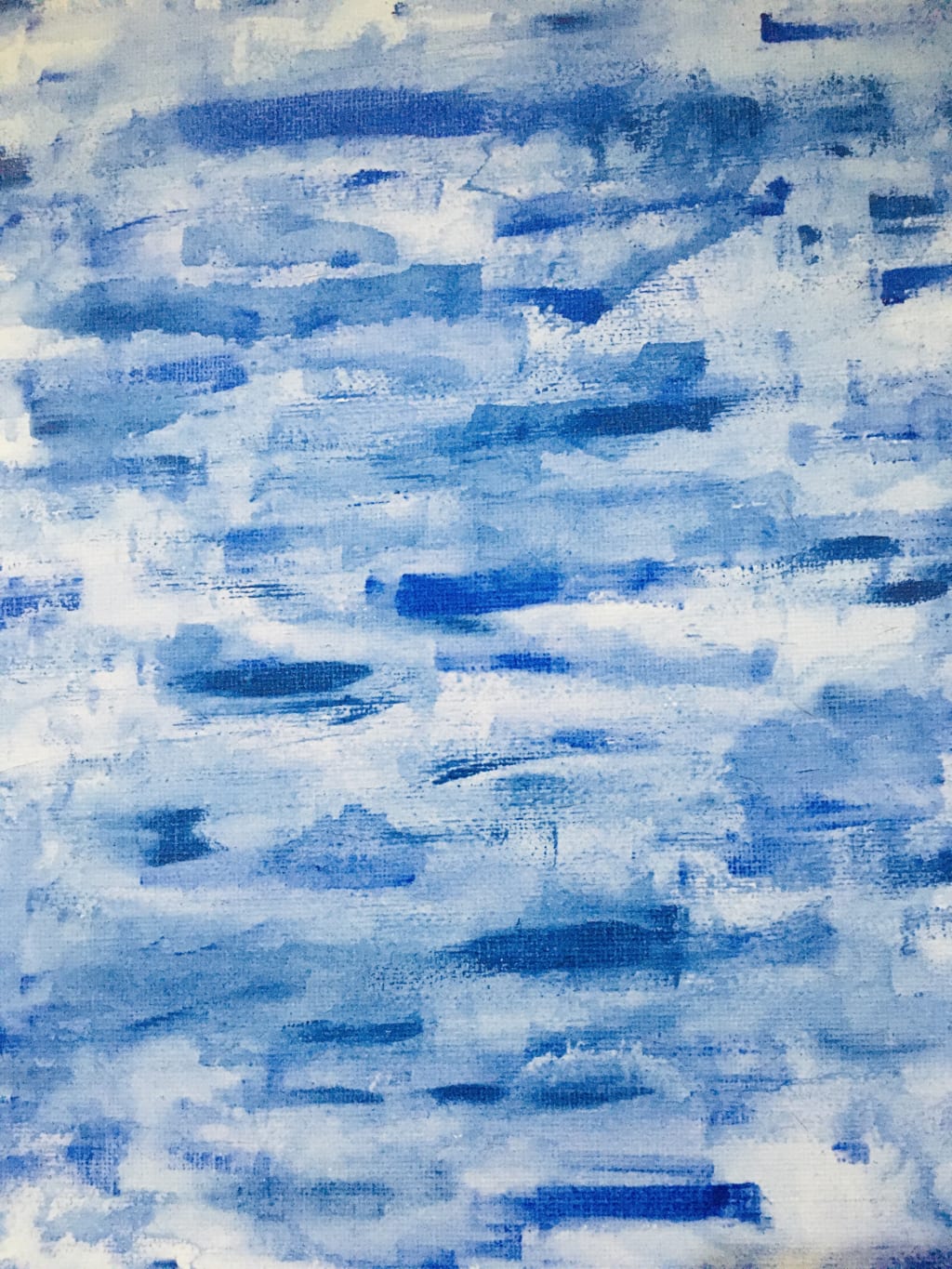 untitled by Margaretha Magdalena Cruywagen, 2021.
a blue rage
blurs the streets
i try to find
eyes that see
in wild, writhing
streams.
a burning red
unbeknownst
runs deep
a pulsing line
more me
than enemy.
an orange haze
claws and seeps
coats my lungs
and things unseen:
sickly, sour, sweet
thinly veiled defeat.
a dear green place
buried under shards
stained, bruised
and faded
yet roaring
to be free.
grey above, below, within
i shake my head
at others' sins
all the while
those glassy eyes
reflect a self too blind to see.