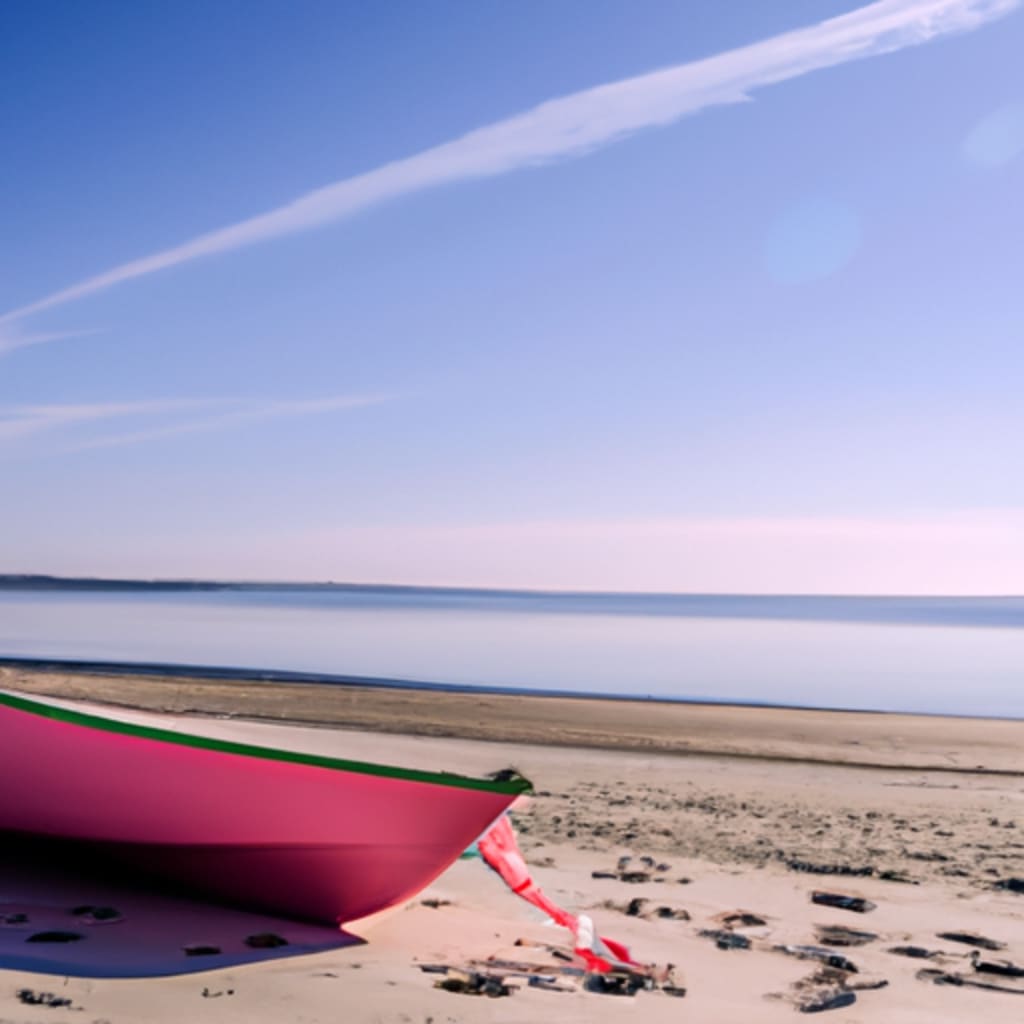 AiTalkcreated
oh Summer you went so fast I wish I could at least change some piece of it all in the moments of storms and when I felt the most alone with life and what it brought me this summer to take on
some days were beauty in each place in each peace becoming myself and entirely somehow someone something were not letting me to just smoothly go on it was so hard but I went through I discovered so many of the new
I love to dive deep in all these moments of bliss and calmness
they are the best memories of my summer and I will connect only with the light of it for the autumn cover for the winter coat to be able to go on
......
............always with them and with
Qigong
Dear reader, a long-term or a new encounter, a stranger, a human on earth!
Thank You so much for reading!
A Heart into Your side!
Thank You so much for a comment, like, subscribe
so very grateful and Happy for the Tips!
Active pledges are on their way
I bow my knees for Your kindness! :)
Reader insights
Be the first to share your insights about this piece.
Add your insights