Ode to Mommys Monster
12/23/2016: The Day I Learned What Unconditional Love Looked Like!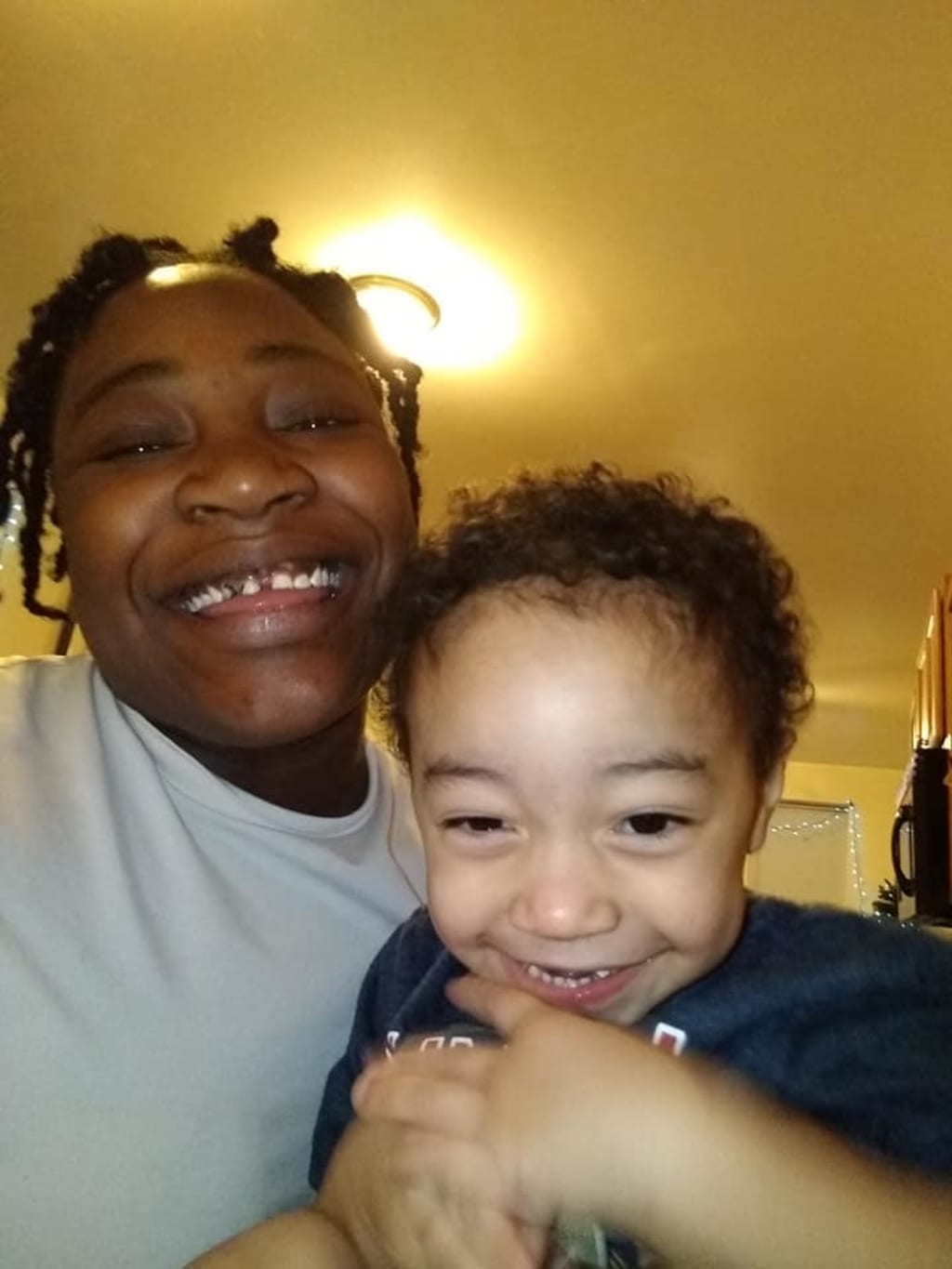 "You are a princess Mommy!"-Oscar
For you, I'll face a thousand demons
Battle any inconvenience
Rip apart
Every wound and scar
Because it's you that owns Mommys' heart
And I hate to see you cry
It rips me in two
There's nothing I wouldn't do
To shield you from my regrets and mistakes
Because the path you'll take
Is filled with your own
I wish I would guard you against them
But that's a battle you'll never face alone
So I say
Be brave
And keep that smile upon your brilliant face
You've always made mommy proud
Without trying
And Now
It's time for Mommy to return the favor
And join you
For Mommy knows you were born for greatness
But Mommy can't set the path for you
It's for you to choose
To be a champion in your own right
Painful it might
Be
But for me
I'm proudest when watching you fly
And when you're designing your blueprint at night
With your dreams
Not mine
To My Child
With a mile long smile
I, your mommy,
Will always be proud
slam poetry
About the author
Welcome to my trainwreck. I'm Shaye B and I'm pleased to make your aquaintence. I learned to read before I could talk and learned to write because I couldn't scream. I haven't quite learned to scream yet so I'll continue to write until then
Reader insights
Be the first to share your insights about this piece.
Add your insights