Now You Love Me
Now You Don't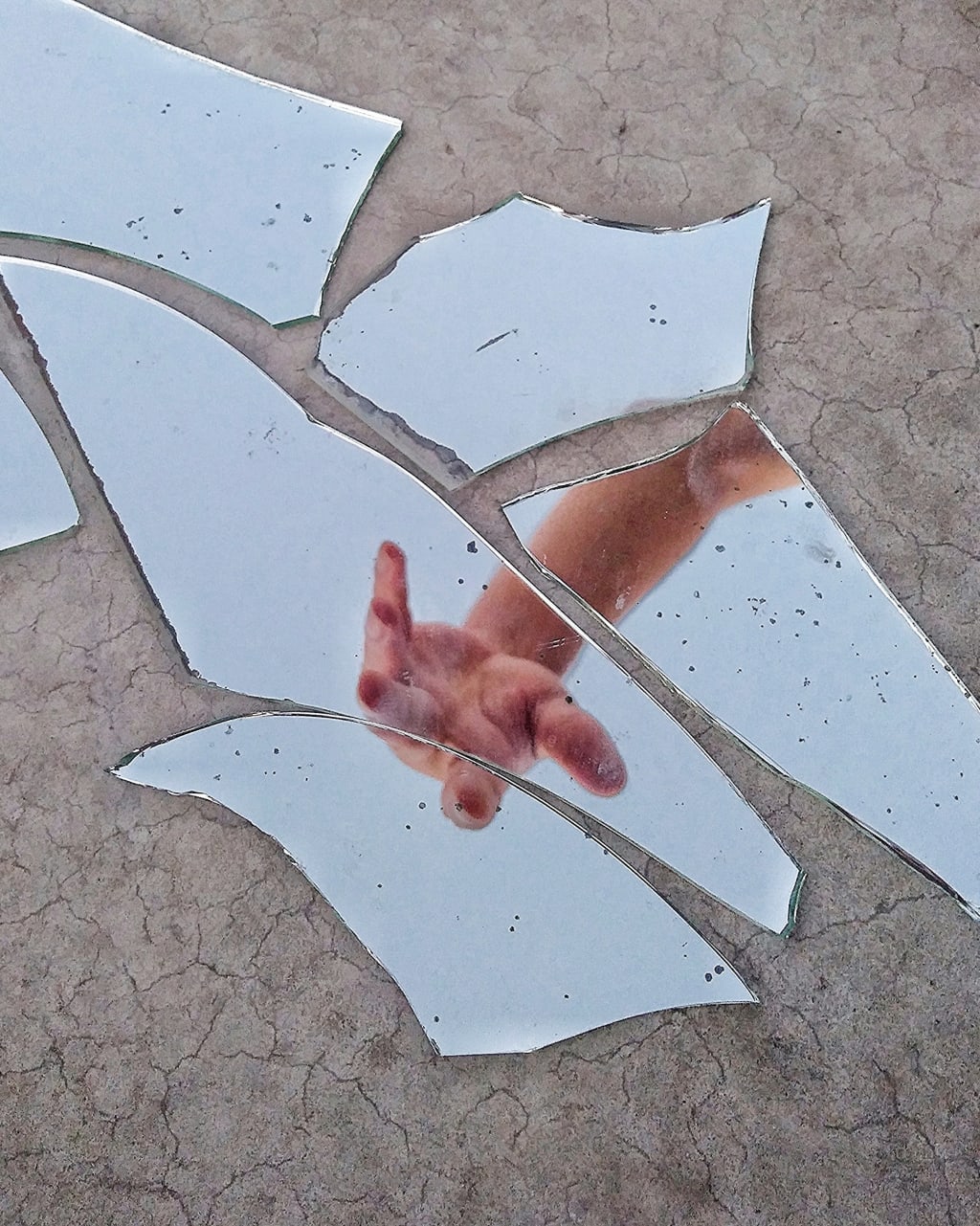 Eyes locking like safes
Across hallways and crowds
Smiles whispering greetings
When words were not enough
And too much all at once
After all this time
Now you see me
...
Your gaze meeting the ground
Mine kissing the sky
Shoulders no longer brushing
And lips no longer turning up
After finally seeing me
Now you don't
...
Words like 'beautiful'
And phrases like 'I know you'
Goodnights and fleeting sleep
And the world changing colour
Now you love me
...
Evaporation and emptiness
Bleeding cuts and stained bandages
Shattered pieces and answers
Replaced with silences
You used to love me
Now you don't
__________________
Read more poems like the one below:
Reader insights
Be the first to share your insights about this piece.
Add your insights