Notes
Empress's personal notes. (undated)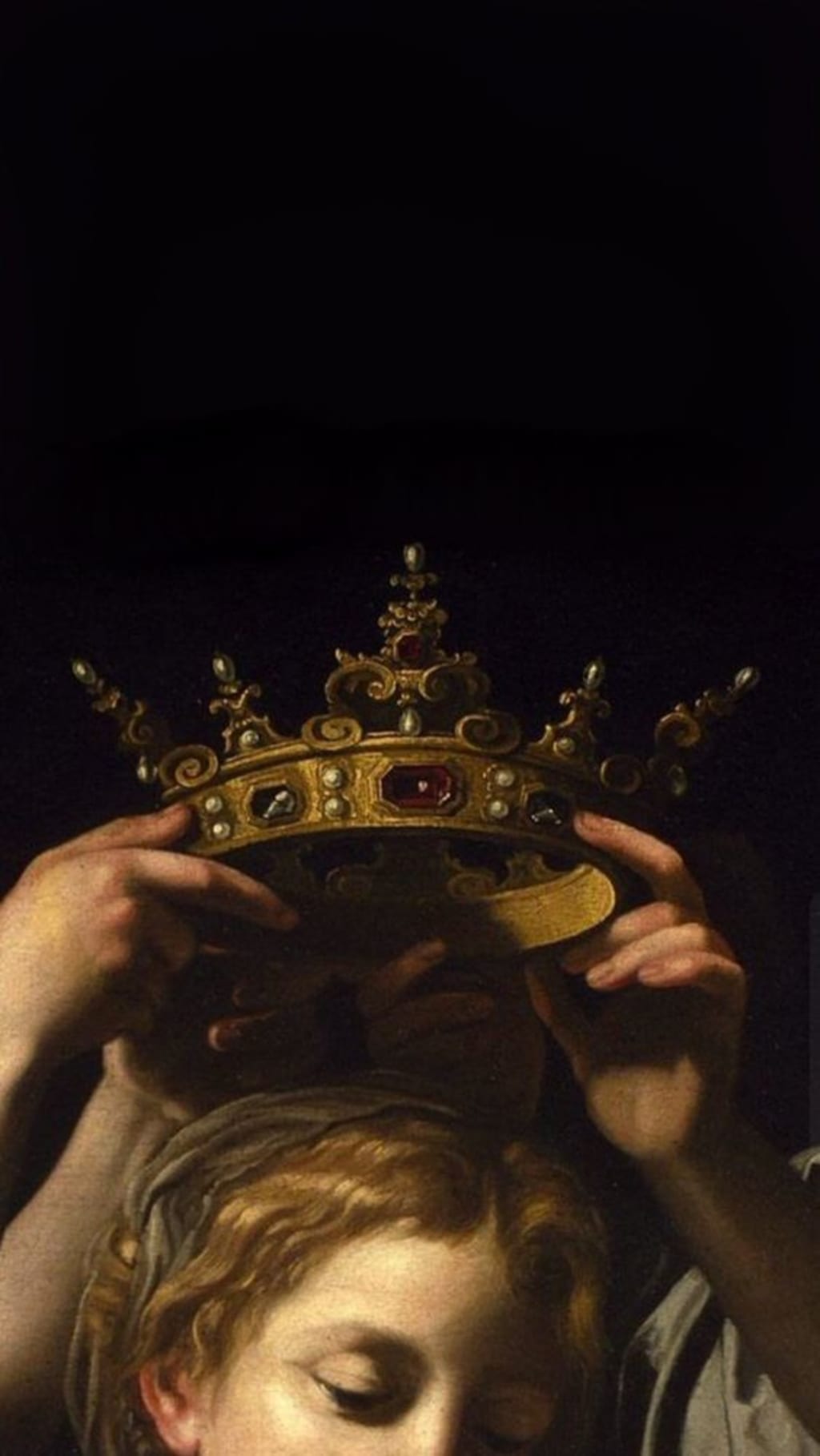 I am carved from marble.
My skin has chipped and faded.
You have left bruises that have become holes.
There's a sad hum that sings
when the wind blows
through me in the right way.
hums all night and all day.
The sun still plays with my hair-
even when it's tangled and not taken care
of.
I care
of
nothing,
and nothing cares of me.
I am the one wilted,
melting in the bouquet.
Malnourished- wasted petals.
I am carved of marble.
I was carved of marble.
The lines that outline me
were left from strokes
that had meaning behind them.
But I've been dropped.
I was convinced
my shine was blinding,
but no- it is as if
you weren't looking.
I've been spending too much time
playing with the dust bunnies
in the hot attic air.
The low
deep
winded
song of my chest,
sounds like the feeling
I get when I think about you.
It'd be shame for me to not be polished.
It'd be a shame for me
not to rule.
It'd be a shame
If I ever
ever
end up under the thumb of a man.
I saw a pair of wings
they were sticky
I think from the strings
of a web