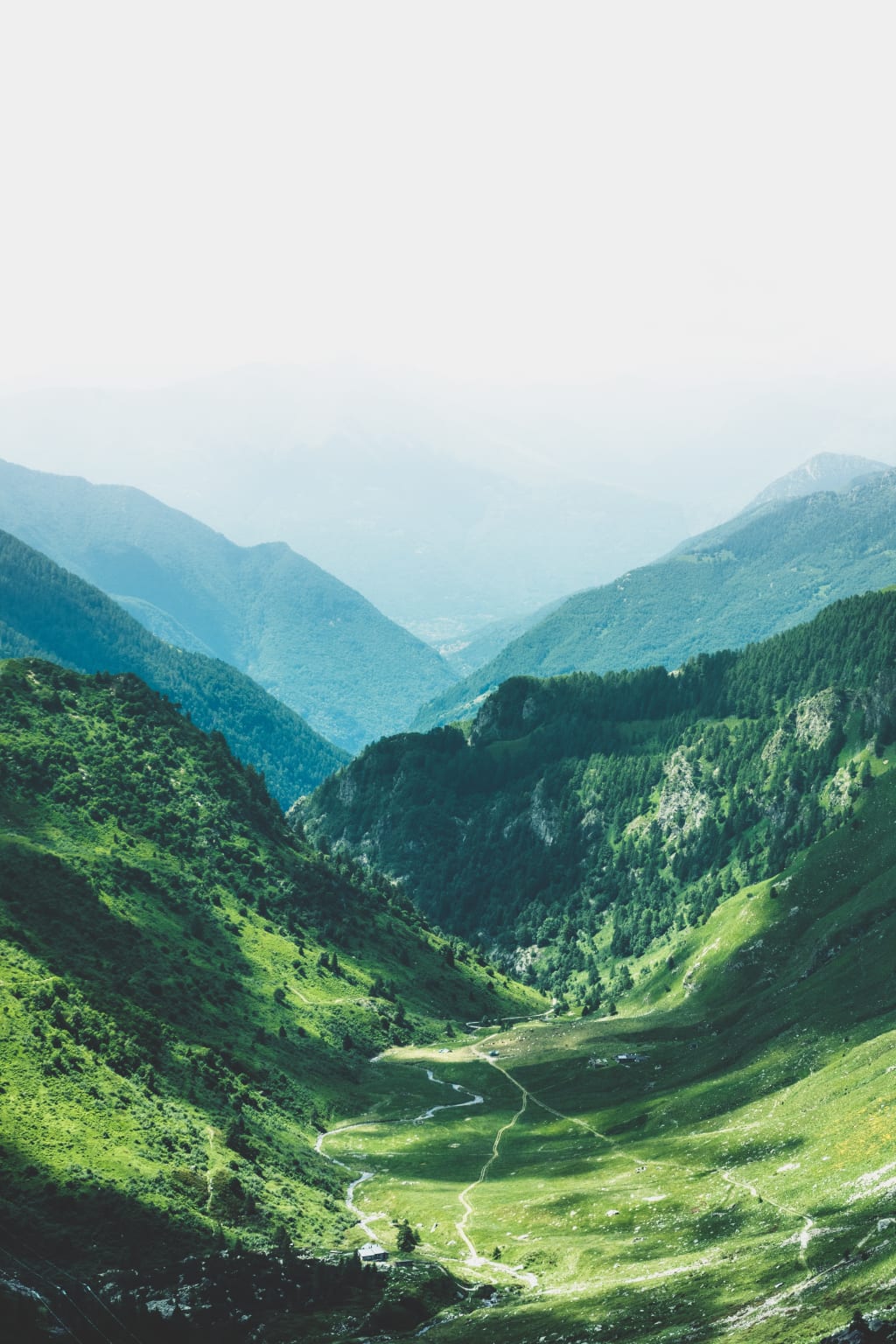 Another day passes by and still, nothing has changed.
And as I wander along the quiet valley watching the moon rise above the mountains, I ask her, "How can I find myself again? For who I was is now lost."
She smiles and says, "Not lost, only forgotten."
I thank the moon and go on my way, continuing towards the lake at the edge of the valley.
Not lost, only forgotten. The words repeat in my mind.
But I feel lost as I'm left to wander through the darkness, left wondering who I am, trapped here with an emptiness inside of me.
And when I come across the lake I look into the calm waters and my reflection stares back at me.
Who I was cannot be found here in the depths of this lake, but as I stay fixated on my reflection I see myself smiling.
"You're who I lost, I want to find you. But how?" I ask.
"What you have lost is not yourself," says my reflection, "it is the feeling of joy that you've forgotten." 
Not lost, only forgotten.
About the Creator
I love writing & reading poetry & fiction.
Grateful for those who read and support me.
Charm & Tarot Readings Available on Esty, Weebly & Fiverr https://linktr.ee/Plutonian_Tarot
Reader insights
Be the first to share your insights about this piece.
Add your insights