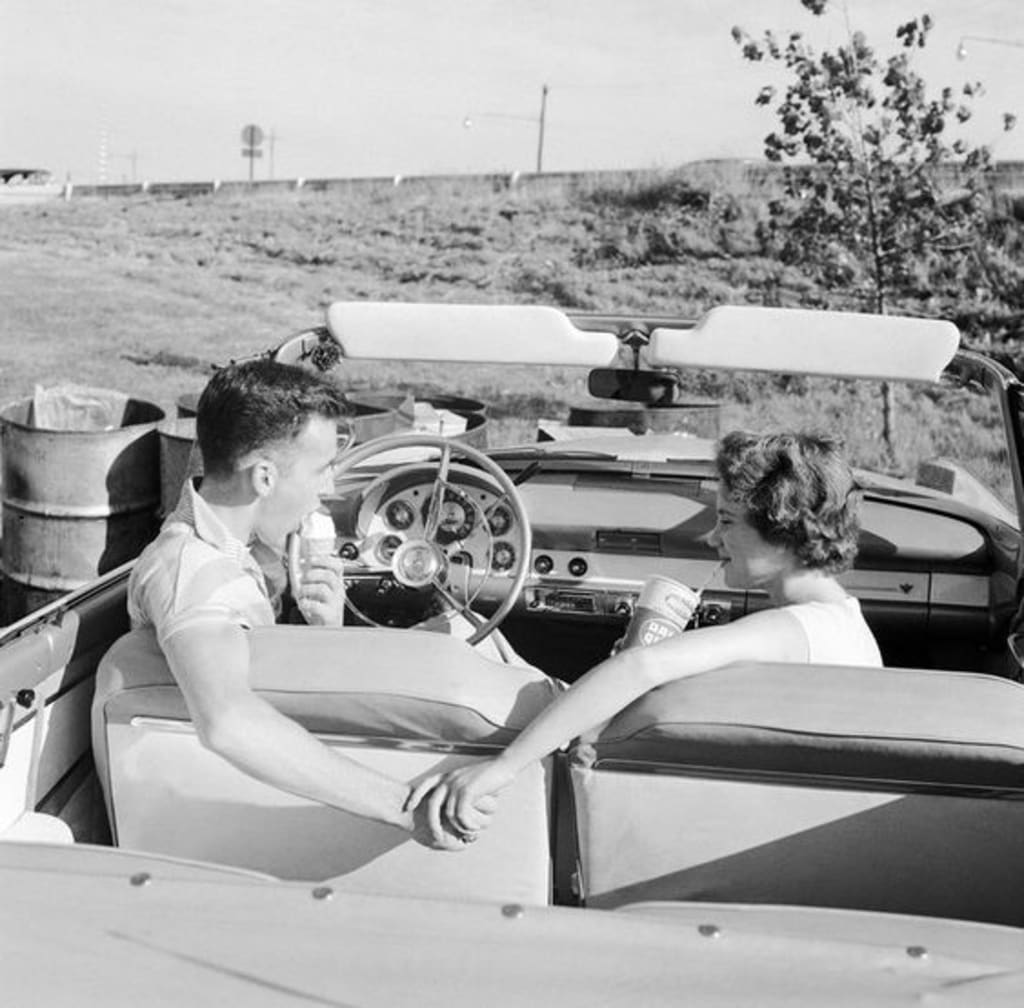 Stillness.
The first time we met I expected butterflies,
I expected the fireworks and the thrill of something new, as I met someone new.
Confusion set in place where butterflies did not,
Yet something else stood still.
In others, I had cosmic butterflies, so why not with you?
In others, I never felt still.
In others, my heart ached through pain and endings.
So maybe these butterflies, are entirely something else.
Subtle.
Our first touch was stalled, thinking that you'd be as quick as the others.
In others, I got ahead of myself.
In others, I was perplexed and rushed.
In others, I had no control. But not this time.
I made the first move, touching your back as I asked a question.
Our touches grew subtly, yet still, no butterflies encompassed my body.
The stillness set in, once again, as our eyes locked.
Subtle glances lingered as butterflies were still nowhere to be found.
Safe.
I realized quickly that the butterflies were never what I really needed,
Butterflies were my gut saying run.
Butterflies were my nerves on fire.
Butterflies led to quick love and easy heartbreak.
Our stillness was my cue that I was finally safe.
Our stillness was my gut saying "There you are."
I saw you and I knew that butterflies fly away, when stillness is my home.
Reader insights
Be the first to share your insights about this piece.
Add your insights