need
a chronic pulling of the heart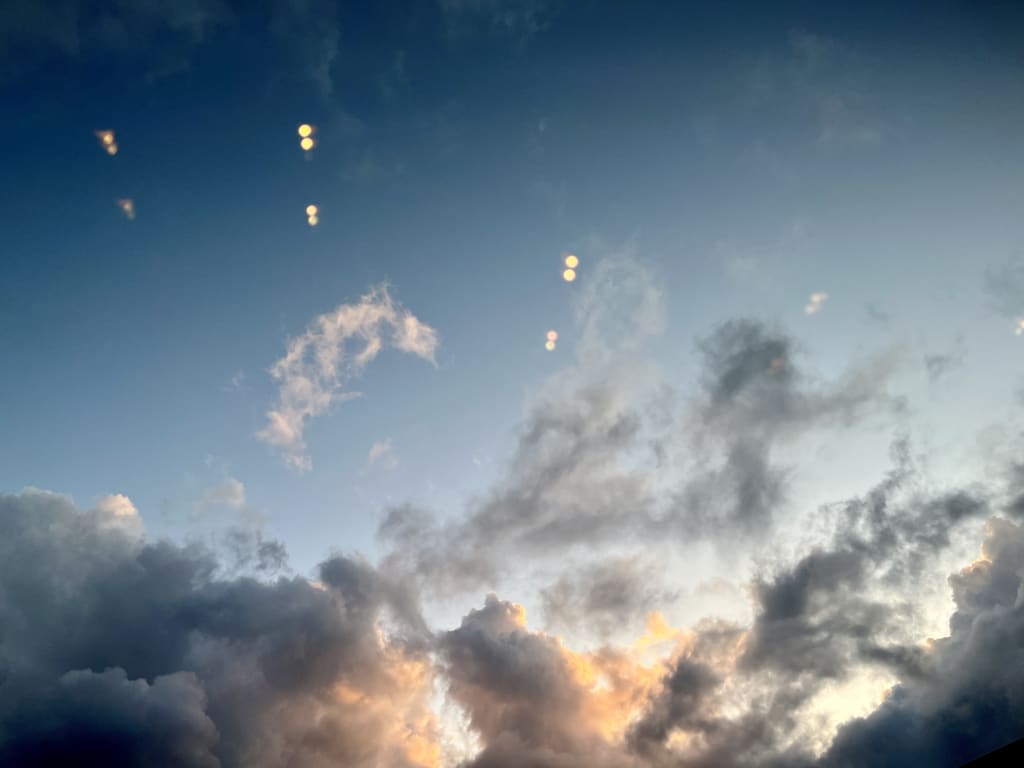 (my iphone camera really goes ham sometimes)
vastness has a way of
emptying me.
i sit beneath the night sky
swallowed by stillness,
i stand before the wide sea
drowned in its roar.
a thin voice sprouts in the
space left over, familiar
and worn:
i don't matter,
it whispers.
i'm so small, so
feeble,
a single fraying thread in
the web of creation.
am i needed?
i walk beside the mountain
and consider
the importance of
a lone flower
i can't
even
see.
but,
braves the same voice,
each flower belongs to a bee,
each bee to a drop of honey,
each drop to a cup of something warm,
each cup to a pair of shivering hands,
each hand to the cheek of a beloved,
each cheek to a pale beam of sunlight,
each beam to the petal of a flower
bursting on the mountainside.
the web is woven of single threads
clinging to each other.
inspirational
About the author
A youthful, crispy chicken tender from P-land, Oregon. Finally decided to turn writing from a dream into a practice. He/him. Just trying to eff the ineffable.
Reader insights
Be the first to share your insights about this piece.
Add your insights