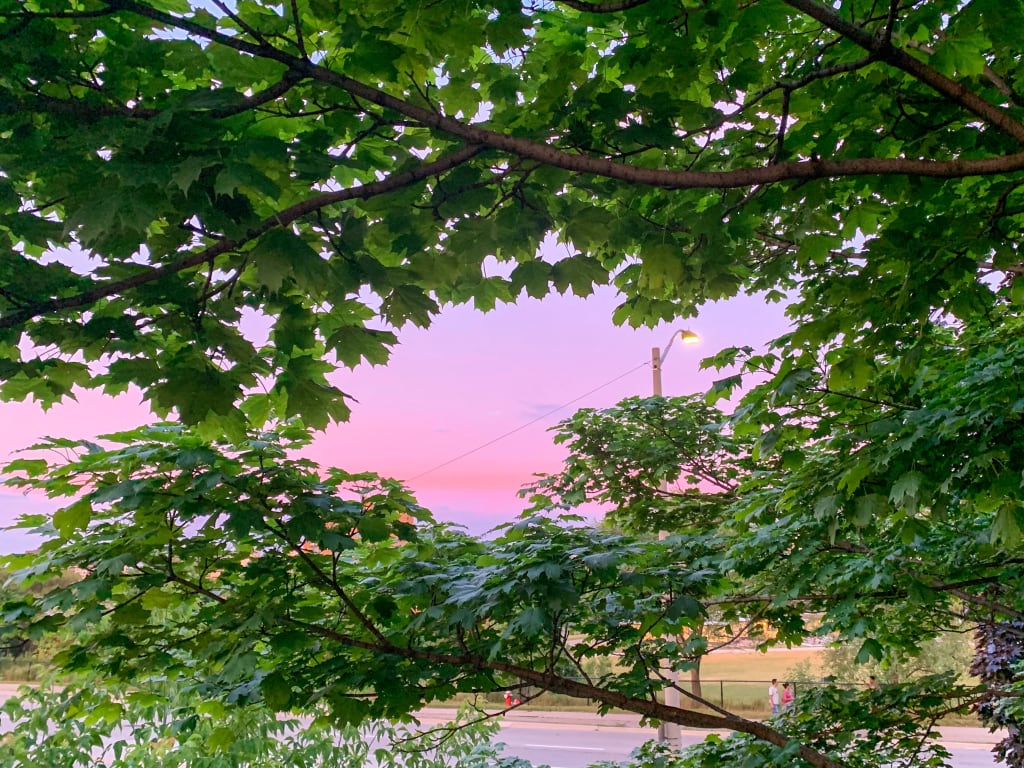 Through the leaves I saw the light coming towards me. When my soul began to get dull it was nature that gave me life, a thought to wonder about and a real beauty to appreciate....
I touch the leaves of the trees when walking on a sidewalk and it feels like they whisper something to my veins, pass on some divine energy to my blood and calmness to my mind.
When everyone seems too busy to hear me, I talk to the bushes and flowers in the park, and they hear like I matter the most to them.....
How lucky we are to have this source of unconditional love always around us..... then why we forget to admire it, enjoy it and feel it.
Reader insights
Be the first to share your insights about this piece.
Add your insights