My Sister.
By Jamie Ramsay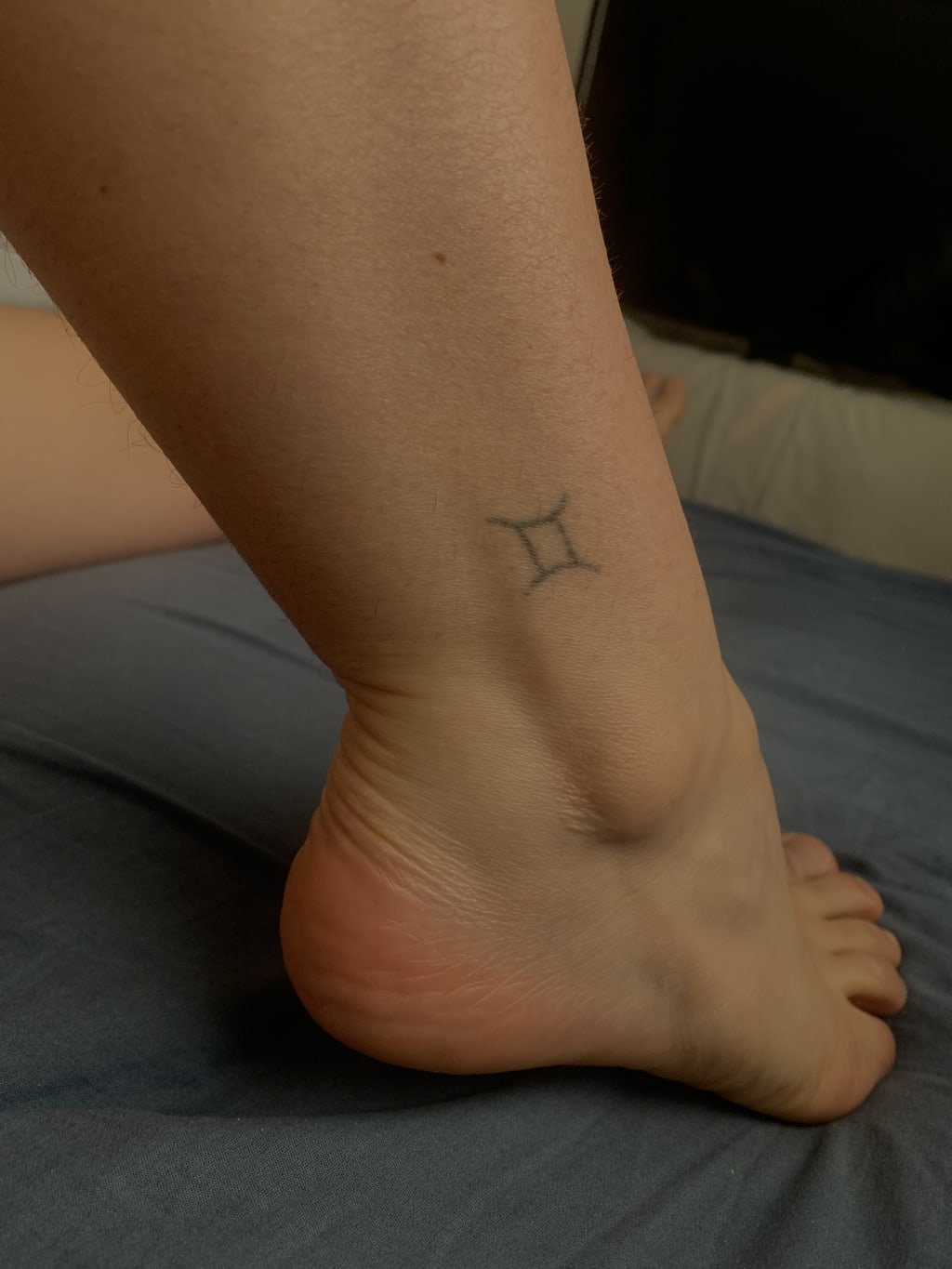 I'm breaking you open piece by piece.
You cry more easily.
I am able to feed you my mind and it confuses you, but you are a different tree.
We have the same DNA but your roots have their own dirt.
My sister.
Some days you re paint your walls and I forget what colour was underneath.
But you grow wings again and glide against the wind, I see it in your eyes when your intuition is flying beside you.
Summer has an after taste like coins, it reminds us that it's coming by slowly, and with control, allowing its legs to fall against the mat.
It softly tosses nostalgia of the summer before, the smell of hot dogs in the street, Larissa and me figuring out the world together along Clem Leek and beers on patios.
I wish I knew what I looked like when people dreamt of me.
I wonder whose minds I've shown up in while they're sleeping, without their consent.
People I barely know?
People I went to high school with?
Someone who forgot about me and was reminded.
Is it me in another dimension?
Do I feel all the same things I feel here?
Even side characters have a life, but do they in our dreams?
I wonder if I can place myself in someone's dream.
I wonder if
About the Creator
Every word is chosen from my throat, in the moments I feel too human.
I am your guide into the sinkhole.
Reader insights
Be the first to share your insights about this piece.
Add your insights