My Home Is My Peace
The home is supposed to be a space of peace and happiness.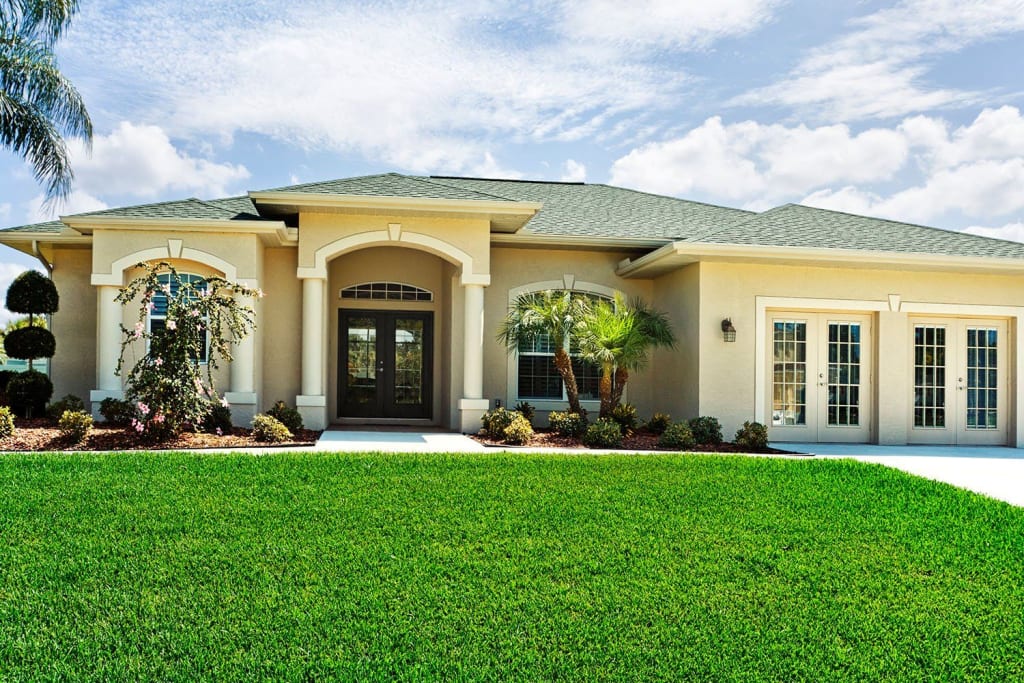 I found the perfect home.
Nestled on a quiet block.
In a quaint sophisticated neighborhood.
With the most sweetest neighbors.
There's barely any traffic.
It has so much greenery and a long driveway.
And its not ever loud at all.
Which I absolutely love.
The inside of my home is so spacious.
We have high ceilings and huge windows.
I get a great amount of light.
And the energy within is peaceful.
My husband and children are quite content.
I am blessed to have such a lovely place to reside.
I couldnt of asked for a better place to live.
About the Creator
She expresses her gift of writing through each piece. She studied writing in college and has been inspiring people for 20 years. She gives back to the community & enriches them with enlightenment. Philanthropist, Empath and Nature lover.