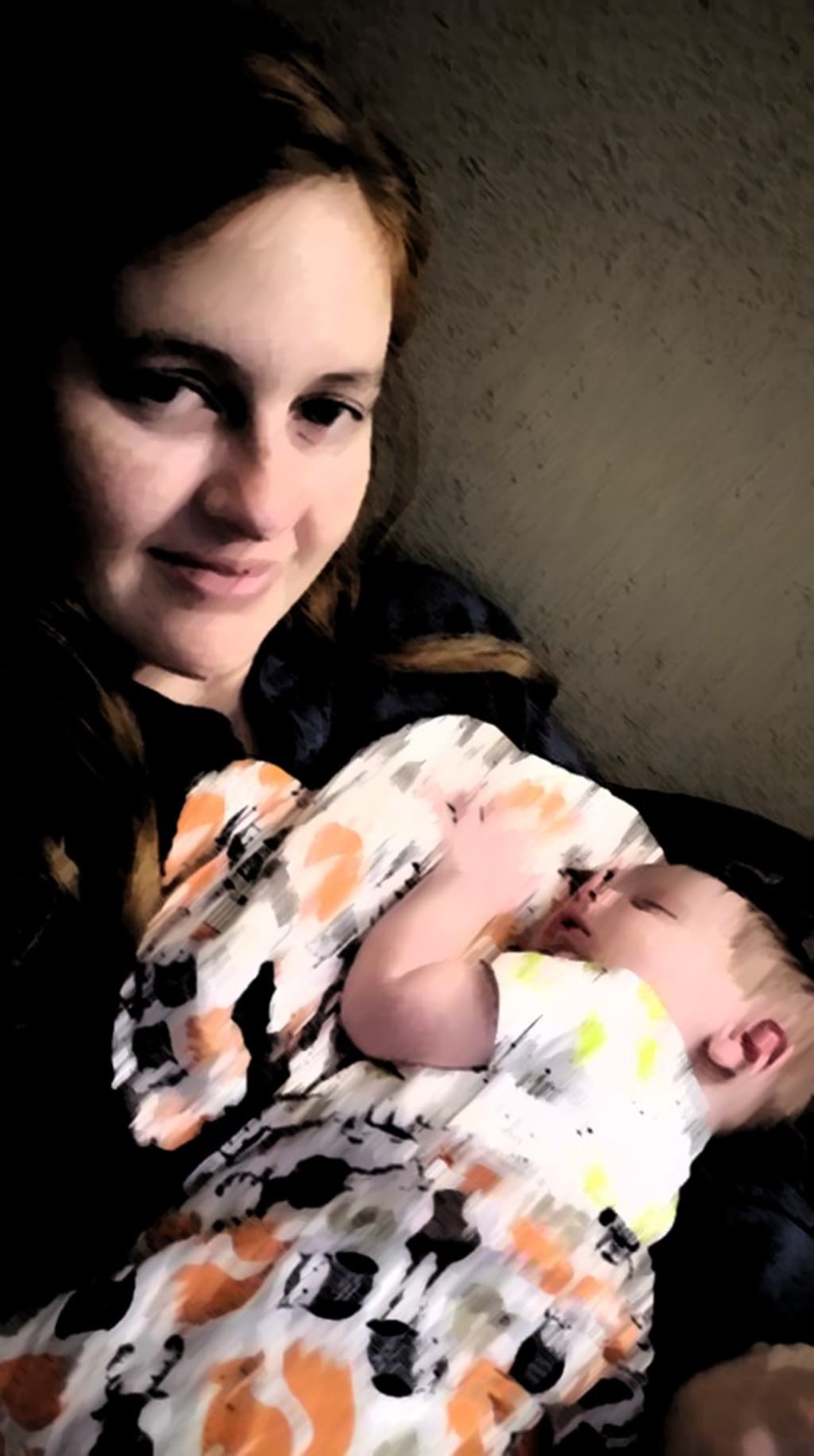 They are born
My Home
Wrapping a brand-new baby in a soft warm blanket,
Binging her home amidst the accolades and well-meaning advice,
A home is a home when filled with love.
One may live in a forest, a desert, a town or city,
A home isn't home without someone to share it.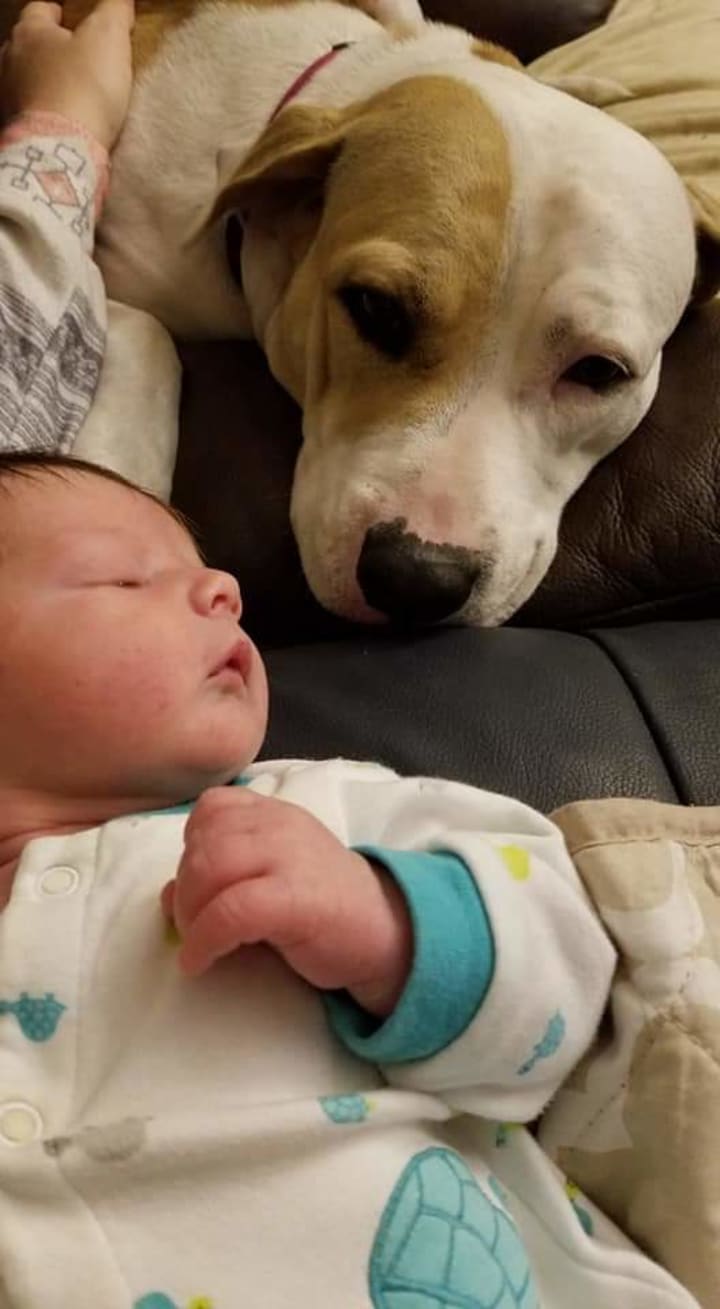 A home needs noise and laughter
Birthing puppies, hatching chickens, bottle feeding baby goats
A home needs confusion and banter
Children bring chaos and make demands on your time and heart
They want and need and turn you inside out.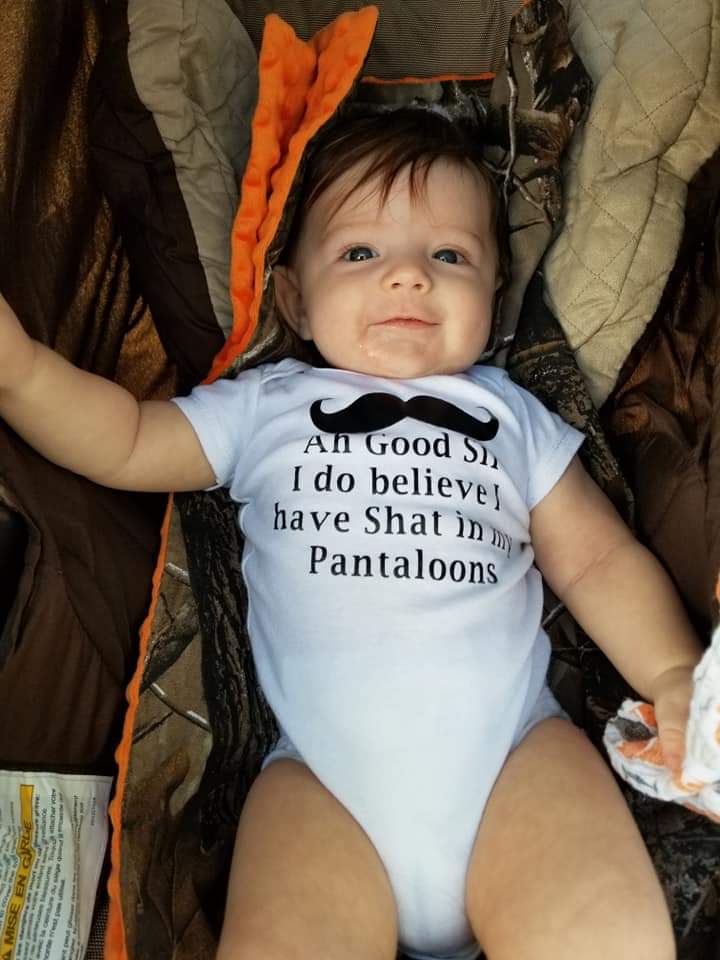 But nothing compares to the filling of your heart
When that dirty little dumpling picks you a flower
And needs to show you the mud pies he's made
Sisters gather round and insist on a winner of the best pie there
How is a mother to choose?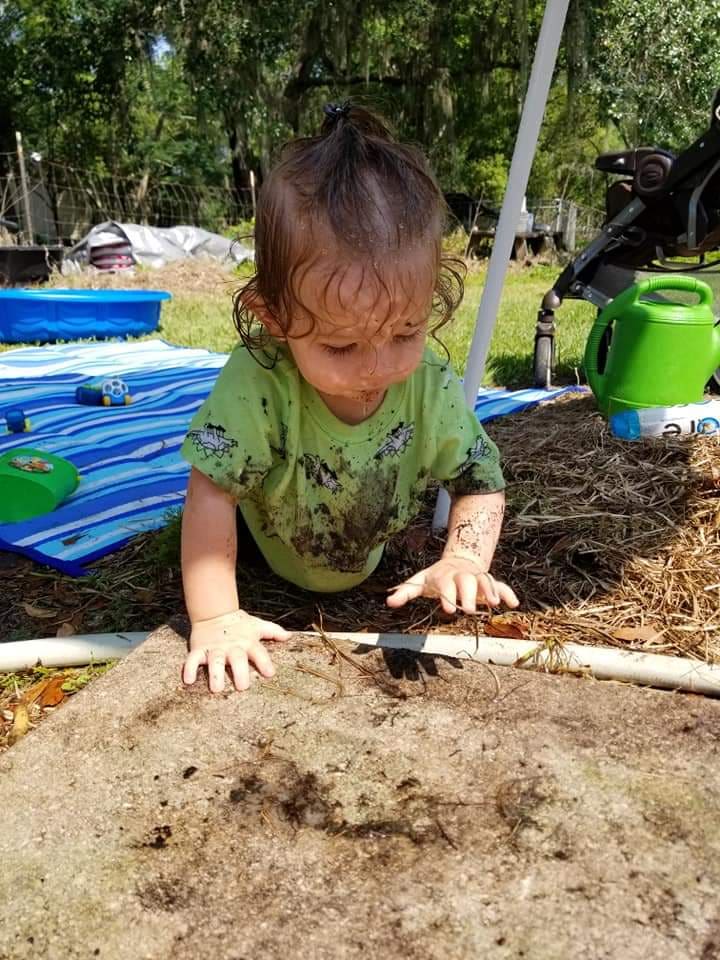 You forget the mud and the laundry it generates
You pick three more flowers of various kinds
Then make up different awards for each one
Each prize is presented and each muddy cheek kissed
Then throw them in the horse trough they believe it's a treat.
A woman with none wonders at the mess and stress
A mother of one wonders how could she make it with more
But a mother with many just smiles in her heart
She needs them more than they will ever know
Life would be so empty if there were silence instead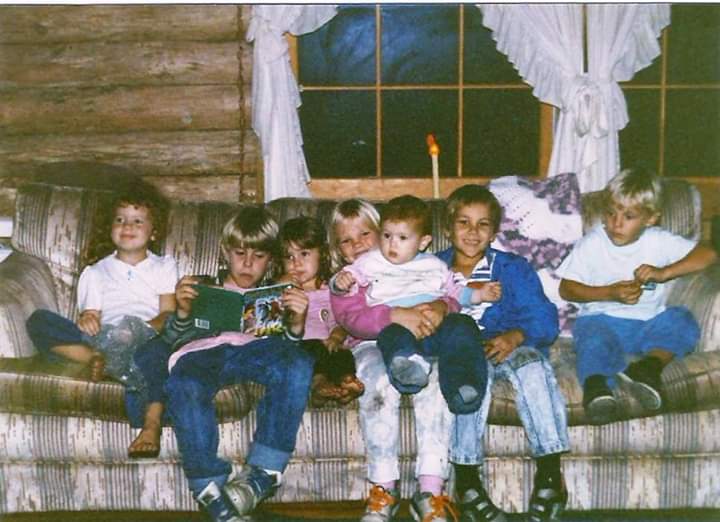 I fail to see a full heart in empty arms
I cannot see the warmth in well-ordered house
When its so clean that you shudder to think
If I came next week it would all would be the same,
No thing out of place, no dirt, no spill, no lost homework to find.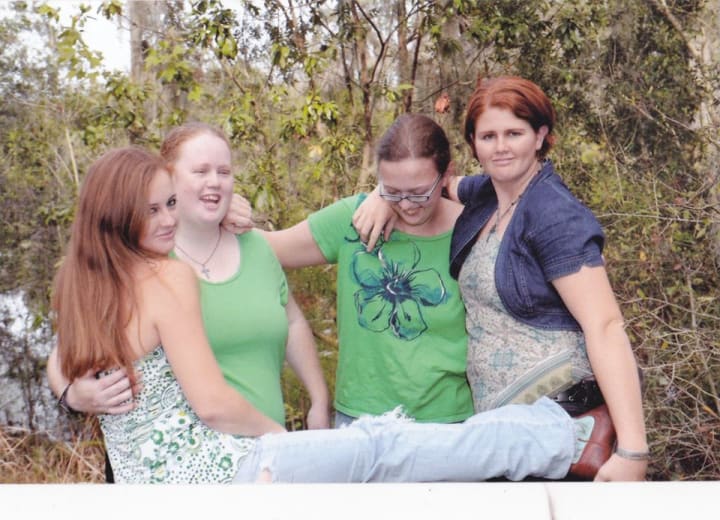 A home is a place where happiness grows
A home for me is where I raise the next batch of world changers
By showing them love and the importance inside
Each one different and each one special
A home is where they learn the wonders of life.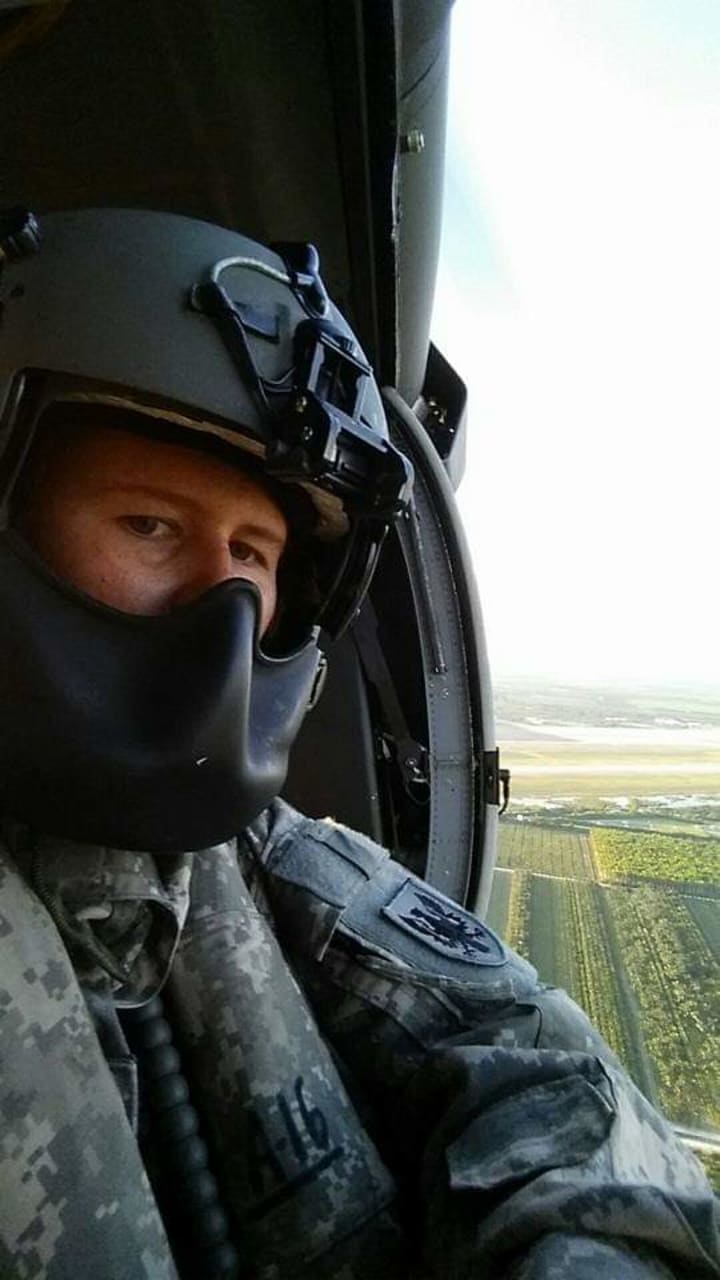 A warning though, for those who choose this life, this home
One day you will find they are grown
And start leaving to find a home of their own
Pray for grandkids.