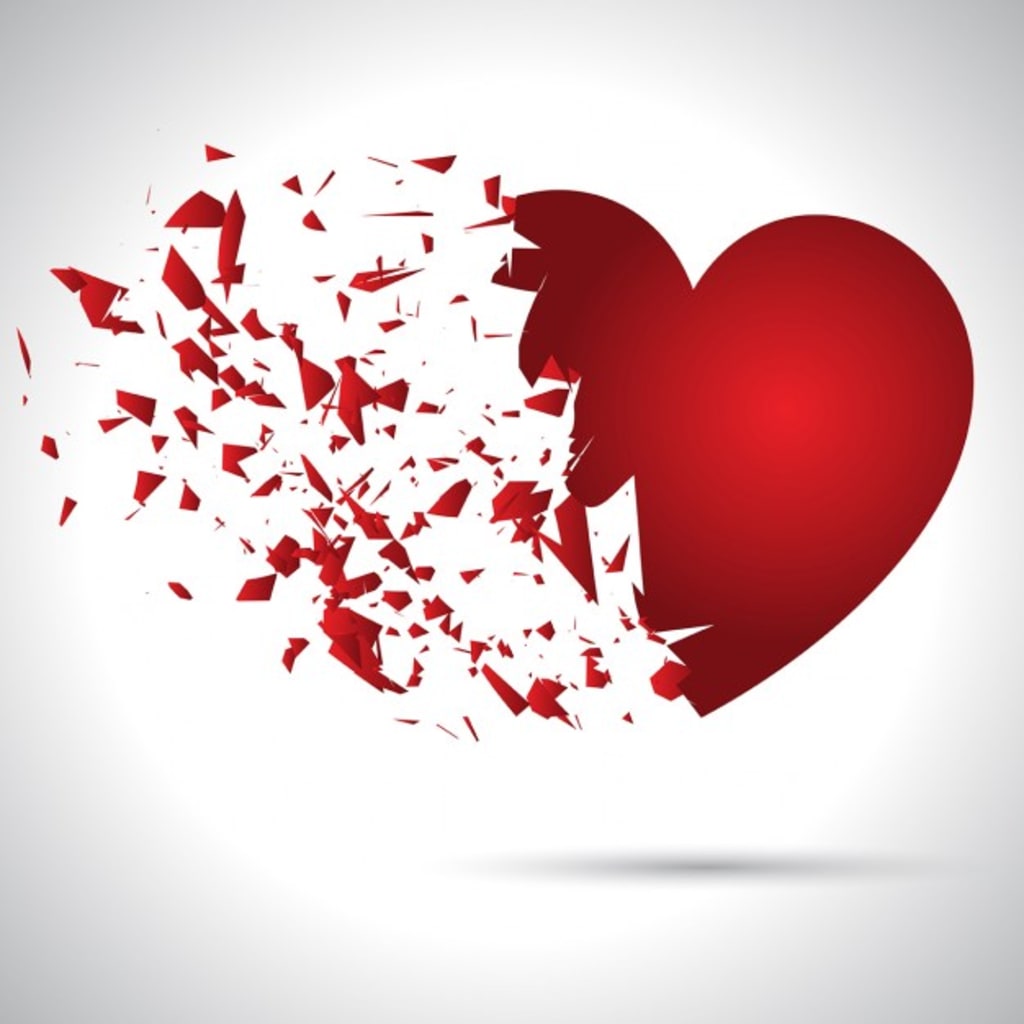 Tears escape when no one is looking
My heart breaks when no one else cares
1 baby, 2 babies, 3 babies now gone
But I remember
I remember my soul full of love
The sound of those beating hearts
I remember, because they were a part of me
But, as blood soaks through, and my tears fall
My heart breaks again and again
My womb is Empty now
I call out to god, to just please hear me
You say it's a medical condition, a fetus, a piece of tissue
To me, they were my babies, my life, everything I wanted
You say, be grateful for your living children, But please tell me
Could you live without yours?
Lost babies fill my thoughts, my dreams
My heart still swells of love
Sometimes, I dream of who they may have been, what they would have looked like.
My bright blue eyes?
Maybe their daddy's dark bronze skin.
I will never know now, but one thing is for sure
My womb is empty
But my heart is not.