My Comfort is at Home
My Family is My Peace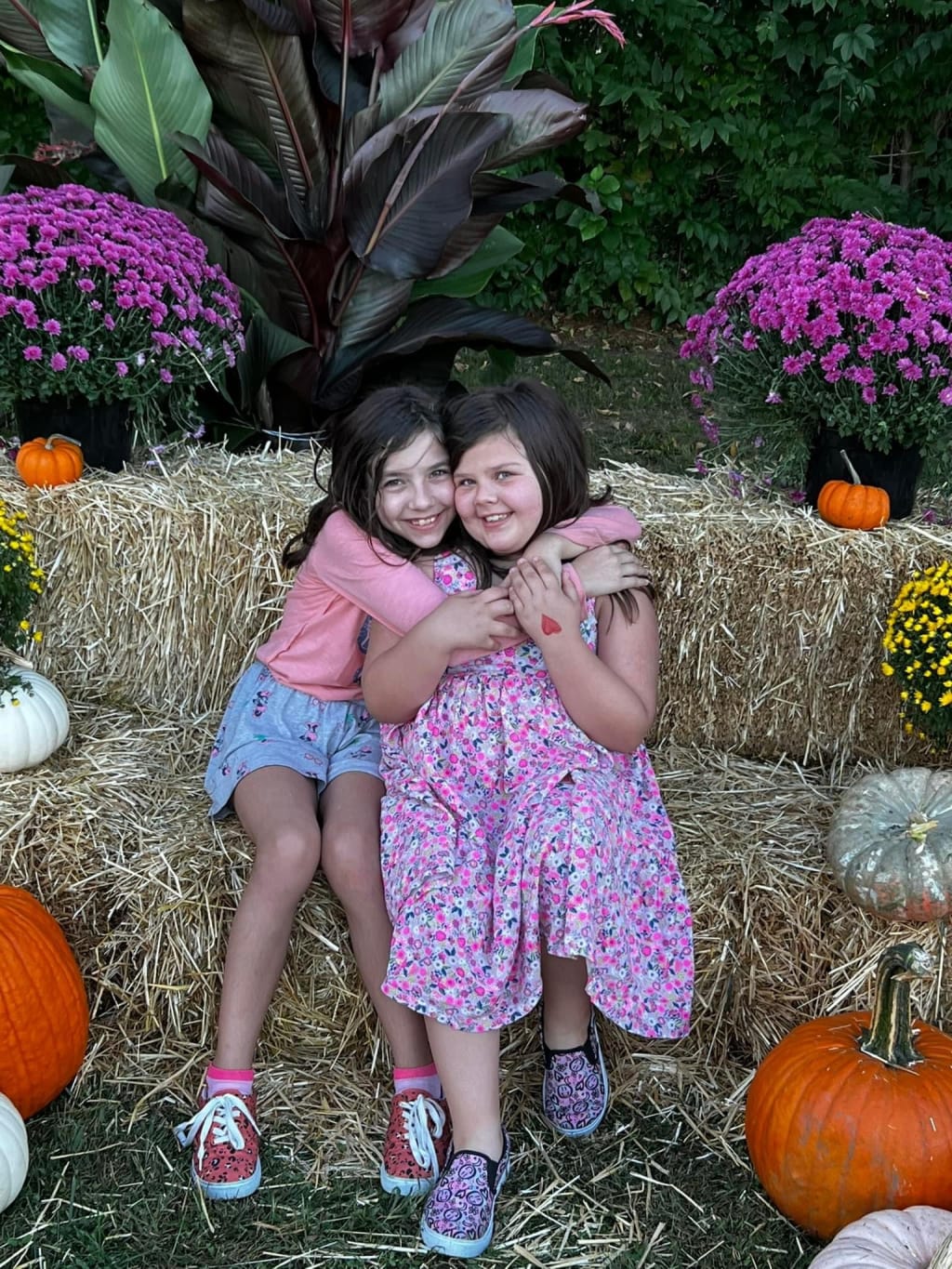 My beautiful girls
We have all heard the saying "home sweet home"
or in my old favorite movie
"There is no place like home".
It can be in any building
Or the arms of someone you love
It can be on planet earth
Or in what's waiting above
It's where you can be free to be yourself
To make it your own And have peace above all else
It may be filled with children or pets
It maybe noisy or filled with silence
It's what we dream about when we work
It's where we rest and value our worth
It offers us protection from wind and rain
It can also swallow our tears and pain
It's full of old memories and new ones too
There are pictures all over old and new
It smells like comfort as only those are there know
The aromas are unique but we follow our nose
The food is familiar and not a strangers touch
There are leftovers in the fridge from always making too much
You may wander away but not too far
Your family is waiting for your return from where you are
A house may be a building
And your brain fills it with things
Your heart fills it with love
Your family fills it with peace
love poems
About the author
I am a mother of 2 beautiful girls. I am the soul provider in my family. I am a retail manager and a worship leader at my church.
I took English as my secondary major and musical theatre was first. I write stories, songs and poems.
Reader insights
Be the first to share your insights about this piece.
Add your insights