My Blood - Dead in Its Tracks
A Poem Dedicated to the One That Got Away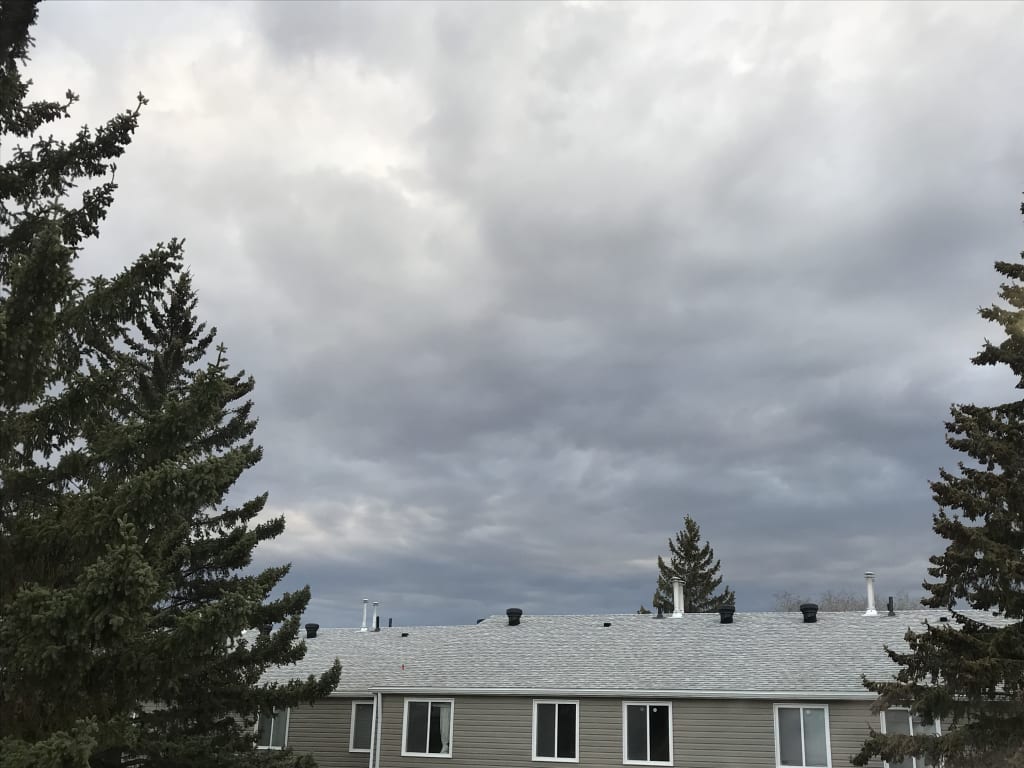 There was a time when a glance in your direction filled me with the most unbelievable butterflies—ones whose wings beat so intensely that my heart stopped beating.
In moments such as those, it made sense that my pulse flatlined, because—after all—I caught a glimpse of heaven whenever I looked at you, my guardian angel.
Nowadays, you don't even allow me the opportunity to stop my blood dead in its tracks at the sight of you.