Motherhood
A Poem About Motherhood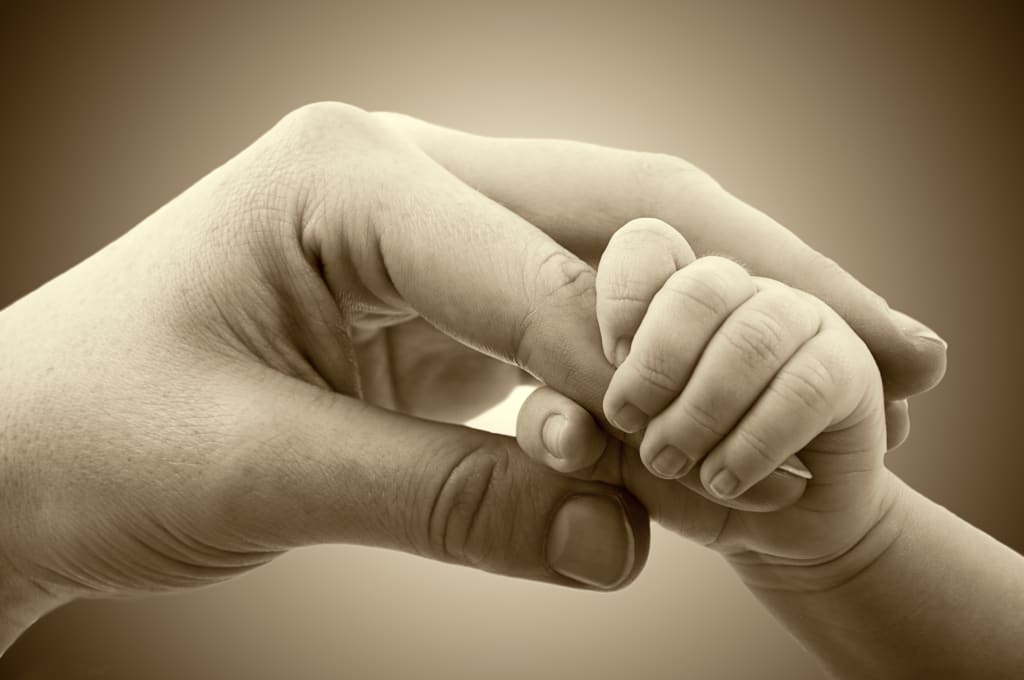 The frustration is fading.
The tears are drying up.
The feeling of losing control is overwhelming!
She looks at her babies.
She looks all around.
She feels defeated but doesn't back down.
The love she feels radiates in her smile.
The love she gives is all that she is.
It doesn't matter what she doesn't get, all that matters is what she gives.
The look of confusion is not something new.
The fire is consuming like no other.
All that she knows is all that she gives.
Motherhood is not always easy.
The challenges are coming and going just like my mother said.
Her smile is contagious, her love glows
There ain't no hood like motherhood!
CR