More Life...
Silvana Stremiz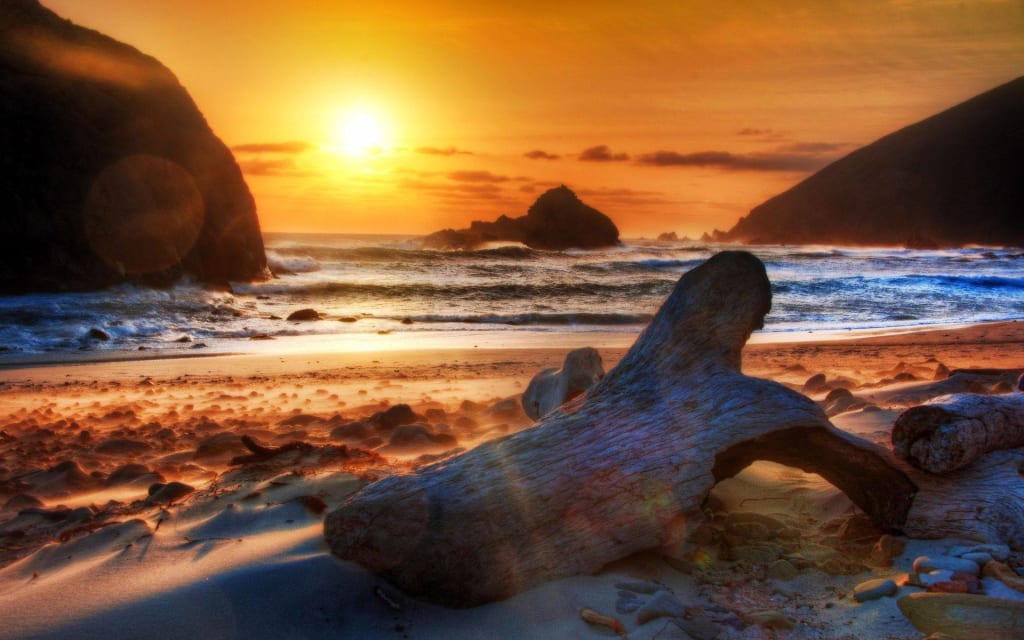 More Life...
I am walking
by the seashore
with sand between my toes
and waves approaching my body
I smell the smell
I taste the taste
I feel everything down to my heart.
I walk on
towards infinity
the sun touches the sea
I see the colors
I think I hear a sizzle
I feel emotion.
I continue to look in disbelief.
The day that has become evening
the evening that has become night In the night
I see the stars shining.
Those stars seem to be screaming
life.
Kissing the moon covering
the sun
they will die out at dawn when
the light returns.
And will still look in disbelief
through the eyes of a child
I will remain enchanted
asking for more life.
💙 💙