Moonwake
Moonwake...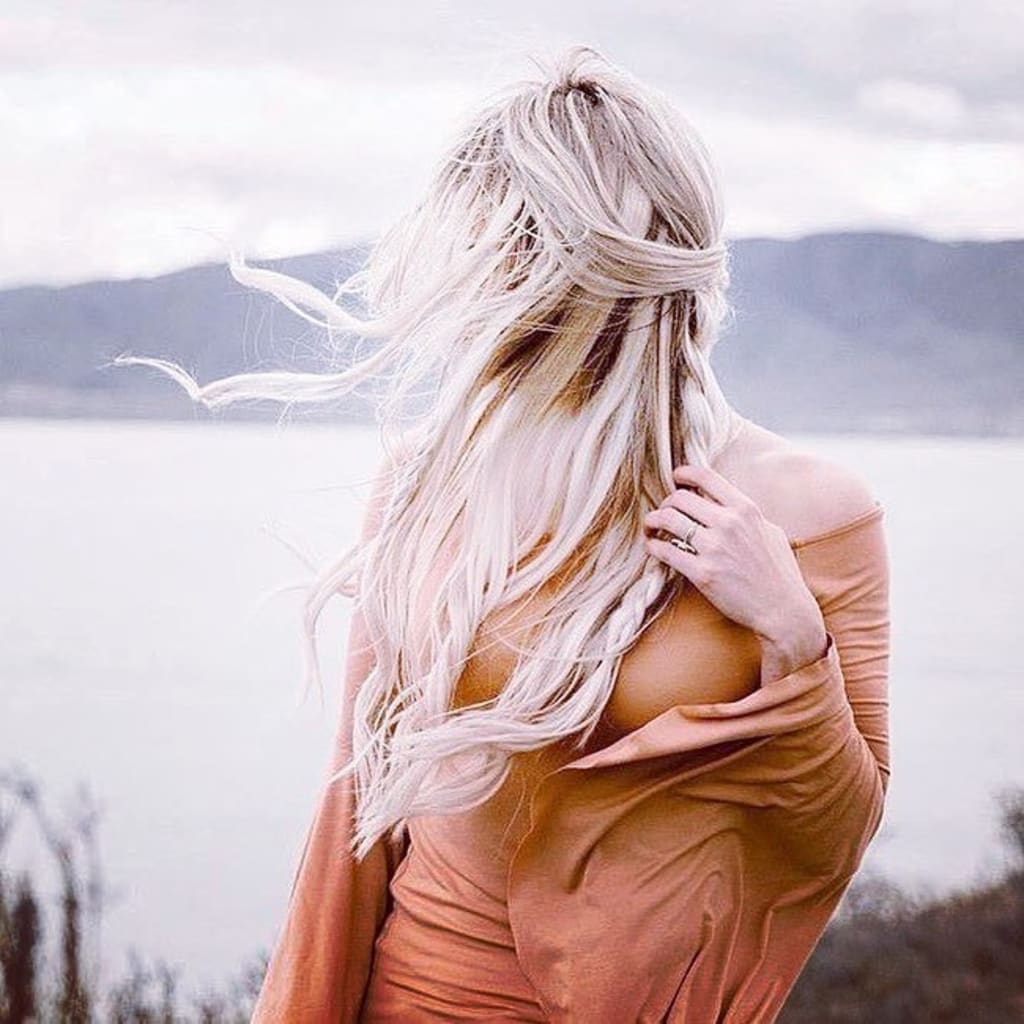 Moonwake trailing along the waves
like the intrinsic desire
rippling in my heart
(Can You feel me?)
Casting wishes into the water
underneath the disappearing stars
(Does Your heart feel the pull of desire
the way the ocean feels the tide?)
I wonder, and wander
lost in love
lost in thoughts of You
(Do your thoughts turn
to me too?)
Your lips brush mine
(Is this all a dream?)
Flowers burst into bloom
and butterflies flutter, forbidden
words slip from my lips
(Forever captured in a
heartbeat.)
Starfall rising in the ebony
night erupting into a meteor
shower of uninhibited desire
(Every time You call me Your
flower my heart leaps.)
Poetry written on skin in
soft fingertips
love poems

Valentyna Holloway
Valentyna, wordsmith, poetess, bearer of scribed love. A flâneuse and aesthete, Valentyna is the author of several poetry collections including Forbidden Love Songs, Coffee Laced Thoughts, Valentyne Dreams, and The Ripped Notebook Series.
See all posts by Valentyna Holloway →