Moments of Wonder
A poem for letting go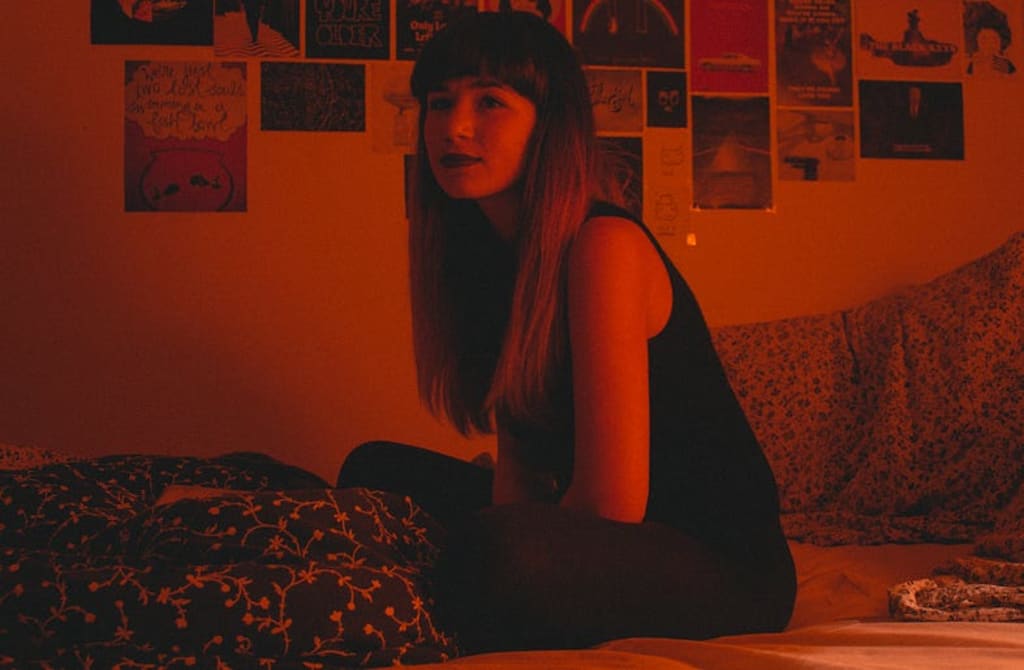 Photo by Emmeline T. on Unsplash
I will always wonder if you're happy
I will always wonder if you're well
You're on my mind when no can tell
But I can't cling to hope when I'm drowning
I can't cling to love all by myself
I spend restless nights with your memory
Arguing with a ghost inside my head
Wrestling with the memory of us
Lying intertwined here in my bed
Lonely mornings find me reaching for you
Wishing you would reach for me instead
Time's a pitiless god, and I'm its plaything
Every moment of grief is drawn out long
It hits me with each sip of coffee, each time the radio plays our song
Yet, our love was only a brief, breathless moment
Everything felt right before it all went wrong
I will always wonder what if, if only
I might wish that time had been more kind
I will always hope you'll change your mind
Instead, I'm left behind, alone and lonely
With dreams and wishes and new love left to find
I will always hope that you're happy
I will always hope you're doing well
I'll love you silently and never tell
But hope is not a friend if I'm drowning
I can't cling to us all by myself.
About the Creator
Crystal Jackson is a former therapist turned author. Her work has been featured on Medium, Elite Daily, NewsBreak, Your Tango, and The Good Men Project. She is the author of the Heart of Madison series and 3 volumes of poetry.
Reader insights
Be the first to share your insights about this piece.
Add your insights