Mirror Images
We are forever...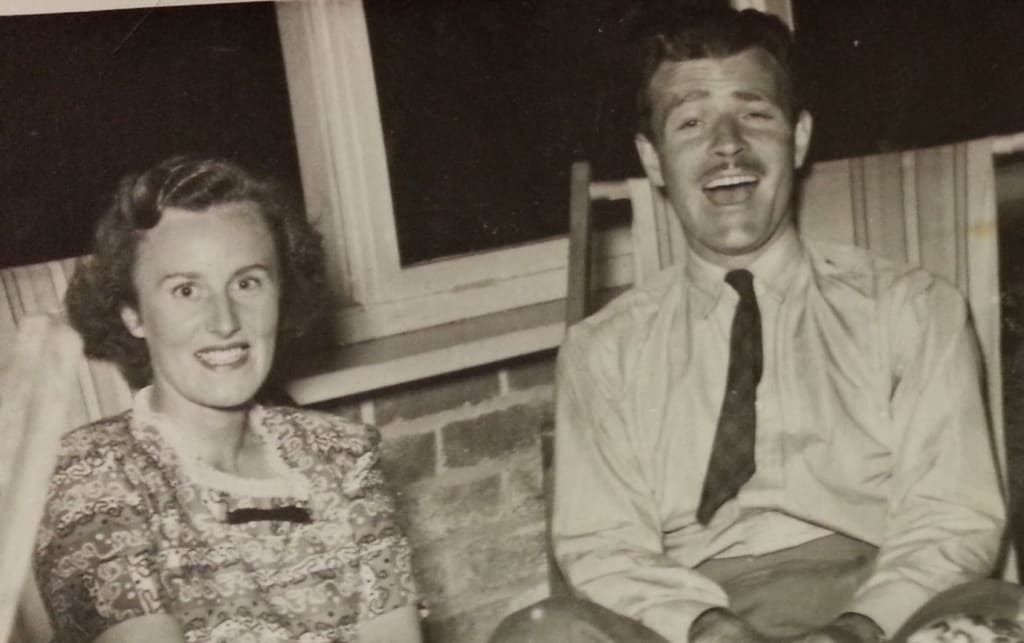 Deep within the mirror
I see you captured there
My every line your wisdom
Your laughter, your prayer.
I see what life has given you
What you have given me
And only I can treasure these -
The memories I see.
The words I set upon the page
Are mine, but even yet
I hear my father's voice afar,
"Don't ever, love, forget."
The music to the songs I write
Flows gently as I sway
To every note my mother sang
Before she went away.
I sing to you, to both my loves
In a voice I know is yours
My songs cannot be sung without
Your harmony, your chords.
How small this child in stature
Against the mirror glare
Yet ev'ry breath a history speaks
In cadences we share.
Though time will have its victory
And claim this face I see
I know I'll always find you here
You're always home with me.
vintage
Old vegan, animal-rescuing, ex-corporate communicator with lifelong crippling shyness that made expressing myself verbally near impossible.So I took my weirdness to paper, then to typewriter and, now, to computer screen. I write all wrong.
Receive stories by Marie McGrath Davis in

your feed