Mirage
The Unexpected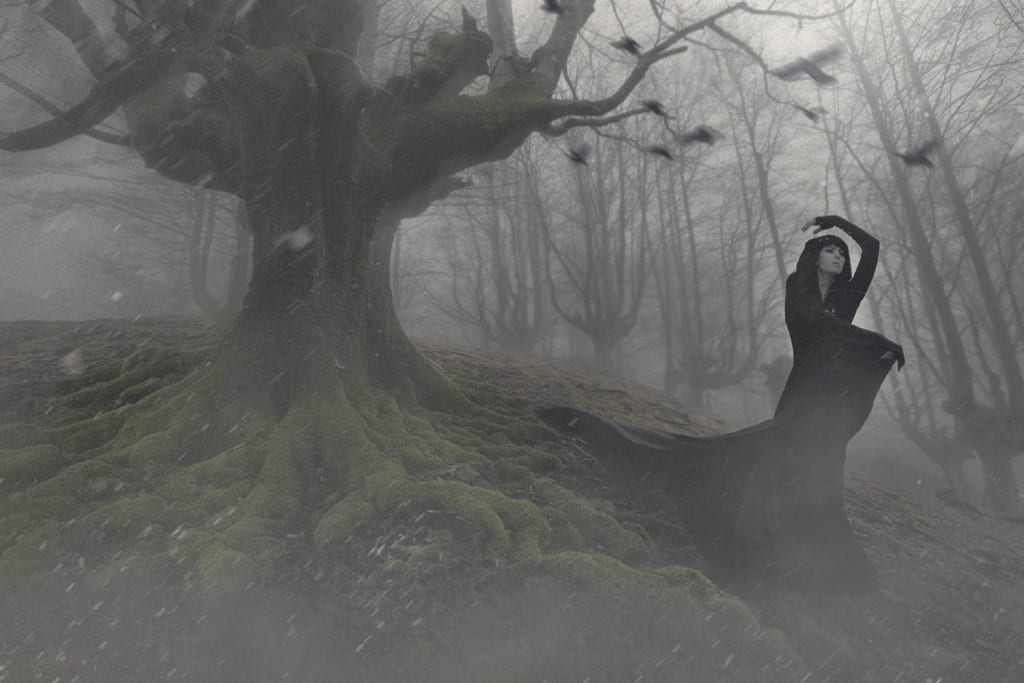 Image Source: Pinterest Artist: Ashley Joncas
I don't know what I expected to see,
but the chill of recognition I felt,
looking at your picture on your firm's site,
some thirty-plus years after the last time
I held you with the passion in my eyes,
was truly unexpected, and chilling.
More than three decades had changed us,
but all I saw was the woman everyone
thought I would marry in the end.
But it is all irrelevant, looking at
another woman's wife, knowing your heart
was never mine for the keeping,
only the bond of affection we once shared,
and the knowledge our lives had changed
far too much for us to ever
return to the innocence we lost
two friends, never-to-be-lovers,
from a long time ago, and a love unaired.