Memories
You and Me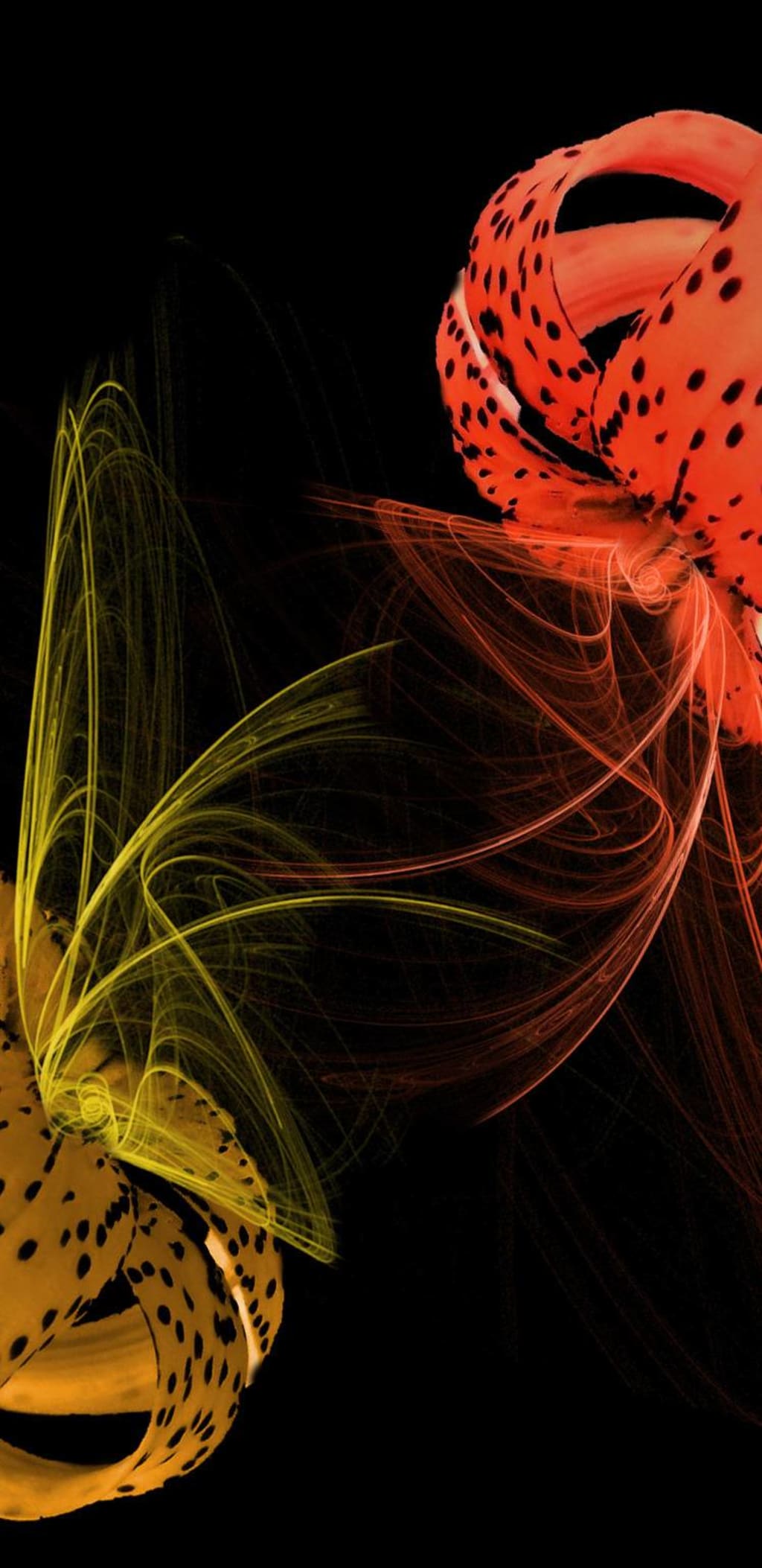 Driving tonight I realized, it was pure darkness, no moon as my guide.
Thoughts of u soon took me away, total bliss at the park that day.
A memory I hold deep in my heart, a wild fantasy right from the start.
I close my eyes, I feel u in my arms, I can taste ur kiss, promising me no harm.
I often wonder, do u think about me? Do I cross ur mind, do I invade ur dreams? Can u feel my touch across the miles, does the thought of me still make u smile?
I'll carry u with me whenever I go, I'll always love you, this I know!