March

Runner-Up in From Across the Room Challenge
Love is all crimson and honeysuckle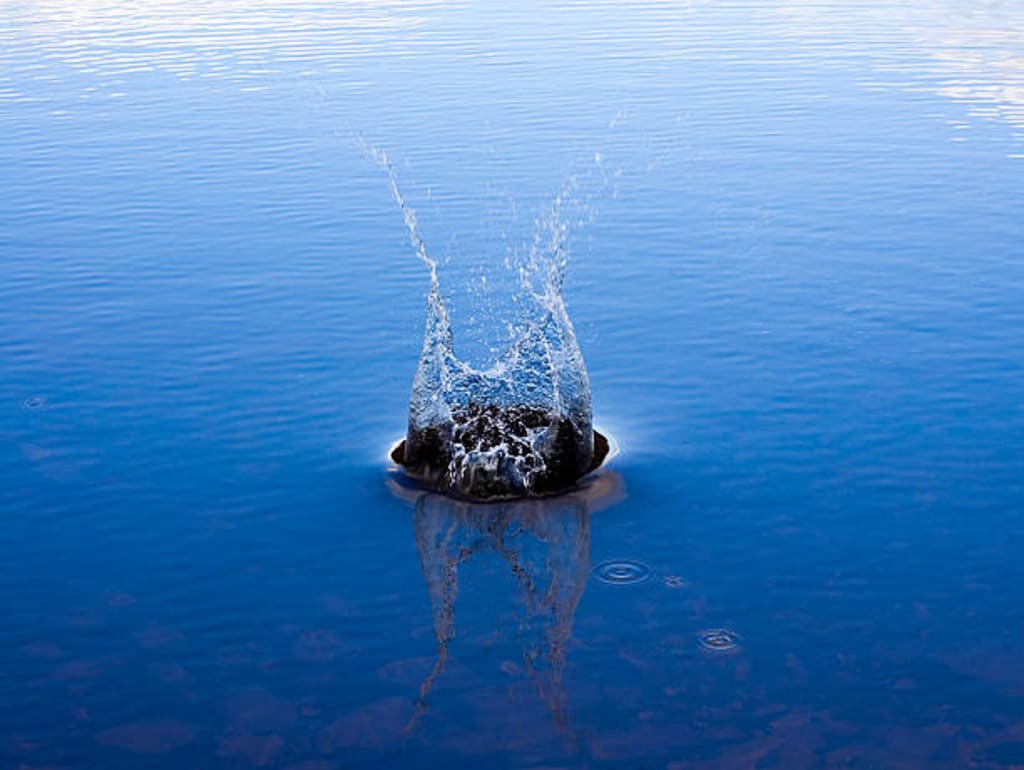 Everyone knows from the movies
how it's supposed to go.
Juliet is the sun.
Love, they say, is all crimson and honeysuckle.
But you were a punch in the gut.
A stray rock, unatoned, untamed,
striking the raw placid water
with a base thud.
All I felt was the glass bonfire
rise into empty air and
nothing else.
Don't tell anyone
but I swear I was only half a person
until I saw your face.
As a bare-ribbed dog
I watched you cut the room
like a fault line.
Left hand, left pocket
right hand, right pocket
of your black bomber.
Under your feet
the great interminable waves of sorrow
trampled like pennies in the dewy dust.
'Nice arse' said the lad beside me
and he was right
but I wouldn't tell you until a while later.
And it's kinda funny,
how much we'd tell each other in the end –
daydreams beneath the sound of rain on your skylight
the things we liked about each other's noses
the vagaries of our mothers' cooking
seasonal habits of jellyfish
favourite album openers
sleepy murmurings of love and death
and furtive birthday messages (I still have the cards).
All the same
if we'd never breathed a word in kind
I'd love you even still.
But maybe I'm just too romantic.
You always said I was
and I never quite worked out if it was a joke
or not.
And now I wish there wasn't so much in the world
that makes me think of you,
you who set the path in visions.
Half-memories in the soughing March wind
and tattoos beneath my skin.
Like an empty glove and I can't find the fingers.
But I guess that's life –
tell love it is but lust.
love poems
About the author
Reader insights
Outstanding
Excellent work. Looking forward to reading more!
Top insight
Heartfelt and relatable

The story invoked strong personal emotions
Add your insights