Making Room
becoming all of oneself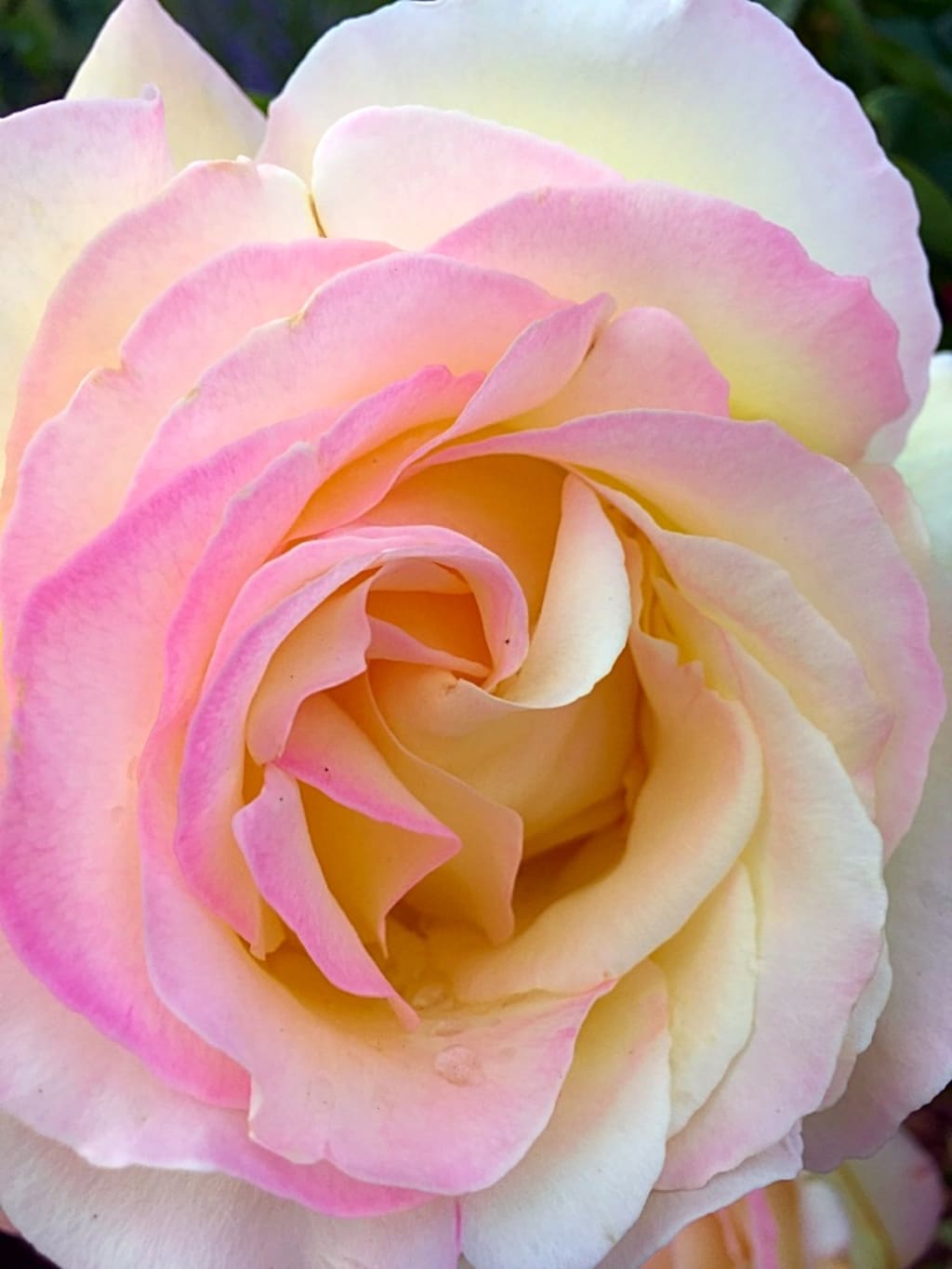 Today I will not punish them.
Today I will gather the rocks, which my sadness has worn smooth,
And make a garden path.
I will lead Sadness to the bank of a clear, calm pool and
Let it rest there.
I will welcome the fog of depression and let it decorate the
Leaves and spider's webs with drops of moisture.
I will dig a fire pit for rage, giving it a space to burn as it wishes.
I will sit with them, dance with them, sing with them,
Howl with them.
They will no longer be other, but instead, given a garden.
Given a space.
I will tend this space, and drink my coffee there.
The freedom it offers is tangible.
Joy is here too, of course.
Making welcomed appearances, when it
Dances in the light of the fire, glistening with droplets of fog,
Singing.
About the Creator
I am a singer, a story teller on stage and in print, and a lover of family and nature.
Reader insights
Be the first to share your insights about this piece.
Add your insights